Misc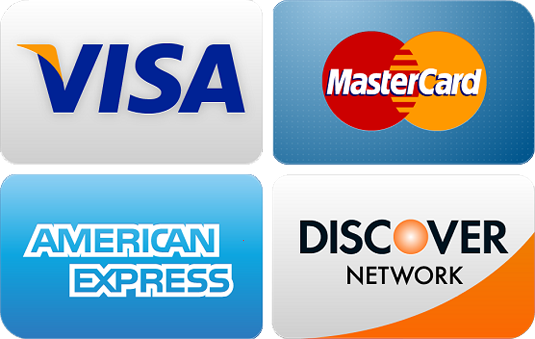 Over 20% of Scots have been a victim of a scam – Survation poll for the Daily Record
A new online poll by Survation on behalf of the Daily Record has found that 1 in 5 Scots have been a victim of a scam and nearly a third know someone who has also been a scam victim.
The results show that 12% of Scots say that they've been the victim of a scam in the last five years, with a further 10% saying they've been the victim of a scam but not in the last 5 years. Of those who have not been a victim of a scam in the last 5 years, 23% knew someone who had.
Survation's results also show regional differences. In the Mid Scotland and Fife region, over a quarter (28%) of respondents in the area had been a scam victim, making it the largest area for scams, compared to the central Scotland region which recorded the lowest rate at 14%.
Scots feel confident that they have a good awareness of the various types of scams out there. 28% of Scots answered "very aware" when asked about the different types of scams, with 14% answering "extremely aware".
Elsewhere in the poll:
– Scots also seem confident about their ability to spot and avoid becoming a victim of a scam. On Survation's confidence scale, where 0 is not at all confident and 10 is extremely confident, the mean score across Scotland was 6.8. There was also a slight gender gap with the average mean score for men coming in at 7.1 compared to 6.5 for women.
– In Survation's anxiety scale, Women were also more anxious about becoming a victim of a scam than men (5.7 for women vs 5.1 for men), as are older people versus younger people (5.8 for over 55's vs 5.0 for those under 34).
Survation surveyed 1009 residents in Scotland aged over 16 from the 1st – 6th December 2016.
Full tables are available here.
To find out more about Survation's services, and how you can conduct telephone, face to face, focus group or online poll for your research needs, please visit our services page.
---
< Back