Blog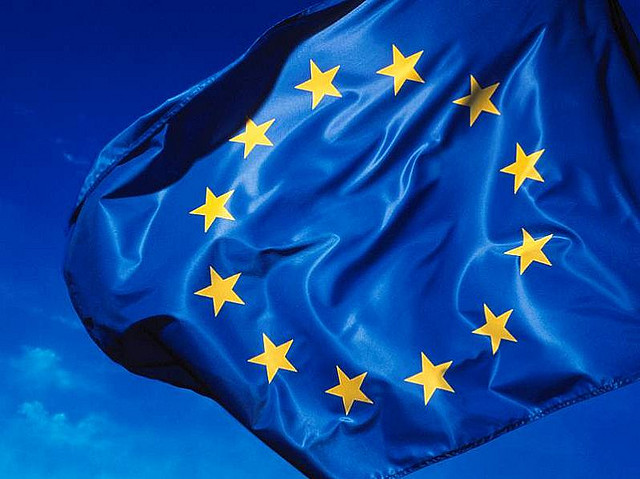 "Remain" maintains its lead but gap over "Leave" narrows
In new polling on behalf of IG Group (Survation's third EU Referendum telephone poll of 2016), "Remain" continues to lead; however, support for "Leave" has risen 2 per cent since our last poll on March 24th and four points since Survation's initial telephone poll of the year on February 20th, after David Cameron's EU Renegotiation announcement.
Survation interviewed 1,003 adults aged 18+ across the UK on behalf of IG Group by telephone from 25th-26th April 2016 on the question:
Imagine there was a referendum tomorrow with the question "Should the United Kingdom remain a member of the European Union or leave the European Union?" How would you vote?
Results are as follows with changes from the previous Survation poll (24/03) in brackets:
Remain 45% (-1); Leave 38% (+3); Undecided 17% (-2)
Excluding Undecided voters, headline results are:
Remain 55% (-2); Leave 45% (+2)
The "Undecideds"
Voters in the sample who initially told Survation they were undecided were then "squeezed" with the question:
"If the referendum was today and you had to choose, would you Vote for the UK to leave the European Union / Vote for the UK to remain a member of the European Union?"
Some of these undecided respondents then stated a preference for leave or remain after this "squeeze" question. Adding back these respondents to the initial voting intention has the effect of a slight (1%) boost to Remain:
Remain 56%; Leave 44%
Commenting on the poll findings, Damian Lyons Lowe, Chief Executive of Survation, who conducted the poll said:
"We're very pleased to begin our partnership today with IG ahead of the EU Referendum, publishing regular polling results with a consistent methodology that will enable IG's clients to observe public opinion trend from our work in February up until the week before polling day.
As we saw in both the 2011 Alternative Vote and 2014 Scottish Independence Referendum, public opinion in such referendums has been subject to change from the effect of rival campaign activity, televised debates and other events that can swing public opinion. Survation's series of polls for IG should be of interest for all those keen to consider what the UK will decide one way or another on June 23rd."
Full data tables for this polling can be viewed here.
IG's EU Referendum Barometer is still indicating victory for the Remain campaign, predicting a 73% chance that the UK remains within the European Union. The Barometer is an indicator of what those traders are predicting will happen in the 2016 UK referendum on membership of the European Union. The data is based on the political binary market IG has created for clients to trade on.
Matt Brief, Head of Dealing at IG said:"The IG barometer is showing a 73% chance that the UK votes to remain in the EU. While the IG/Survation opinion poll is giving a snapshot of voting intentions from the last two days, our binary market (barometer) is a forward looking estimate of the likelihood of each side winning. IG clients have a history of predicting referendum and election results correctly such as the Scottish independence referendum, and at present they have REMAIN as strong favourite."
For further information, please contact:
IG Group
Chris Alfred            PR Manager                               020 7573 0319
Press@ig.com
Survation
Chris Hopkins         Senior Project Manager           020 3818 9661
media@survation.com
To find out more about Survation's services, and how you can conduct telephone, face to face, focus group or online poll for your research needs, please visit our services page.
---
< Back