Blog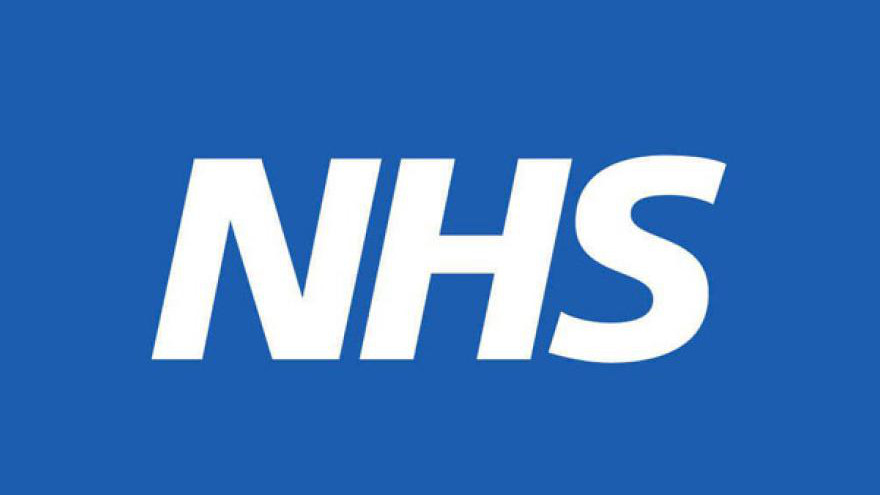 70% of Brits would pay extra 1p tax in the pound if it went to NHS
At least 70% of Brits would pay an extra 1p tax in the pound if it went to the NHS, according to the first of two new polls by Survation in conjunction with The Agenda with Tom Bradby, ITV's topical primetime chat show, airing tonight (Tuesday 18th October) at 8pm on ITV. Survation interviewed 1,002 UK adults aged 18+ from 10th – 12th October 2016. Full tables are available here.
The results also found that almost half (46%) of Brits thought the current NHS was performing badly with only 23% saying that it was performing well.
While taxpayers seemed prepared to pay more to support the NHS it seems that patients are not willing to pay on an individual basis for specific treatments. Around 66% of respondents said that they would not pay £5 to visit their GP (27% said they would) while 79% said they would refuse to pay £10 with only 15% saying they would do so.
Further analysis will follow.
To apply to be a member of the audience for the next event on Tuesday 25th October regarding the UK's exit from the European Union, which will be interactive and give you the opportunity to ask questions to the panel (TBC), please answer the short survey here. Apply now.
---
< Back