Blog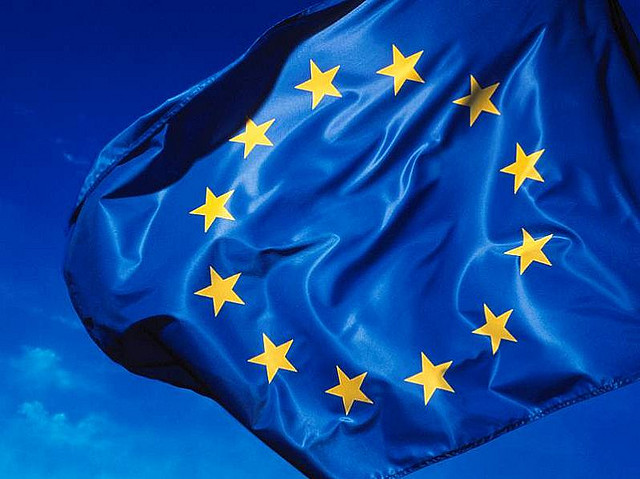 Survation's Second Telephone Poll on the EU Referendum Shows Lead For "Remain" Holding Steady
Our second telephone poll since the UK's renegotiation with EU member countries ahead of the June 23rd EU referendum shows Remain continuing to lead Leave. While support for "Leave" has risen 2 per cent since our last poll on February 20th, Remain currently stands 11 points ahead.
Survation polled 1,006 adults 18+ across the UK by telephone from 17th-19th March 2016 on the question;
Imagine there was a referendum tomorrow with the question "Should the United Kingdom remain a member of the European Union or leave the European Union?" How would you vote?
Results, with changes from the previous Survation poll (20/02) in brackets, were:
Leave 35% (+2)
Remain 46% (-2)
Undecided 19% (nc)
Difference between Remain and Leave: 11% (-4)
Ex Undecided voters the headline results are:
Remain 57% (-2)
Leave 43% (+2)
Undecided Voters
Voters in the sample who initially told Survation they were undecided in the EU referendum were then "squeezed" with the question; "If the referendum were today and you had to choose, would vote to leave / vote to stay?
Those undecided respondents who then stated a preference for leave or remain after this "squeeze" question responded in line with voters who stated a leave/remain preference in the initial voting question.
Adding back these respondents leaves the headline figure ex undecided voters steady at 57% Remain 43% Leave.
Full data tables for this poll can be viewed here.
To find out more about Survation's services, and how you can conduct a telephone or online poll for your research needs, please visit our services page.
---
< Back