Charities & Campaign Groups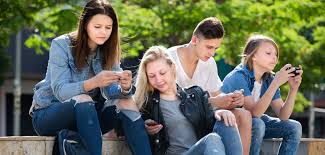 Young people find it as easy to purchase cannabis as alcohol
A Survation poll of 16 and 17 year olds on behalf of Volteface has revealed attitudes towards alcohol and cannabis among  teenagers. Slightly more respondents thought it would be somewhat or very easy to purchase cannabis (22 percent) than alcohol (18 percent), while 62 percent thought it would be difficult to buy alcohol, roughly the same proportion who said it would be difficult to purchase cannabis (63 percent).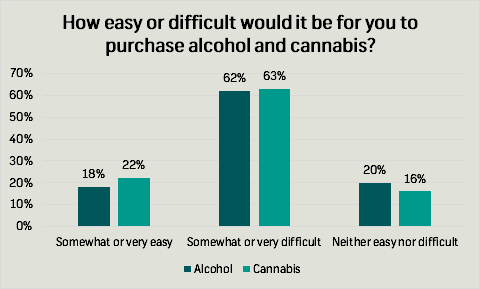 Just under half (44 percent) of the teenagers who have tried cannabis think it is easy to procure, and a similar proportion (45 percent) had first purchased it when they were younger than 16. Among all respondents, 23 percent thought people selling cannabis in their local area could best be described as under 18, while the figure for those who had tried the drug was slightly higher at 29 percent. A quarter (24 percent) of those 17 year olds who had tried cannabis said they had been encouraged to sell it or had been given it to sell. One in three (35 percent) said their use of cannabis had made them feel worried or down.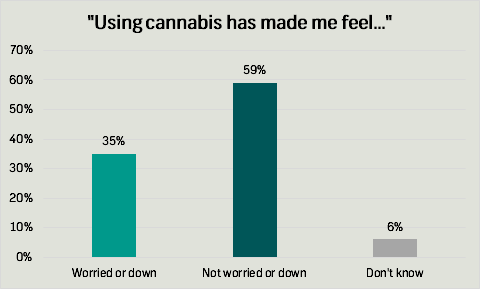 Survation conducted an online poll of 1035 16-17 year olds in the UK on behalf of Volteface. Fieldwork was conducted 2nd-14th May 2018. Data tables can be found here.
Survation is a member of the British Polling Council and abides by its rules.
---
Would you like to have your own views represented in Survation's research work?
Survation's paid consumer opinion panel is now live.
Simply go to: https://panel.survation.com/ – register (1 minute) and we'll credit your account with 50 points for simply confirming your email and allocate 100 points for taking a very short survey. Points convert to cash which can be withdrawn each time you reach the equivalent of £50.  
---
< Back