Charities & Campaign Groups
A majority (58%) of workers find their job stressful and over half (52%) think the state of the economy is a threat to their future employment
New polling on behalf of the Centre for Labour and Social Studies (CLASS) of over 2,000 people currently in work in the UK gives an insight into the state of the economy and work in 2019.
The research reveals that significant proportions of workers are struggling in the current economic climate. A third (34%) agreed that they do not earn enough to keep up with the basic cost of living, and only 41% disagreed. The remaining respondents neither agreed nor disagreed (24%), or said they did not know (1%).
Only 30% of respondents felt the economy worked well for them with 27% saying it worked badly for them. 39% felt it worked neither well nor badly and 3% said they did not know.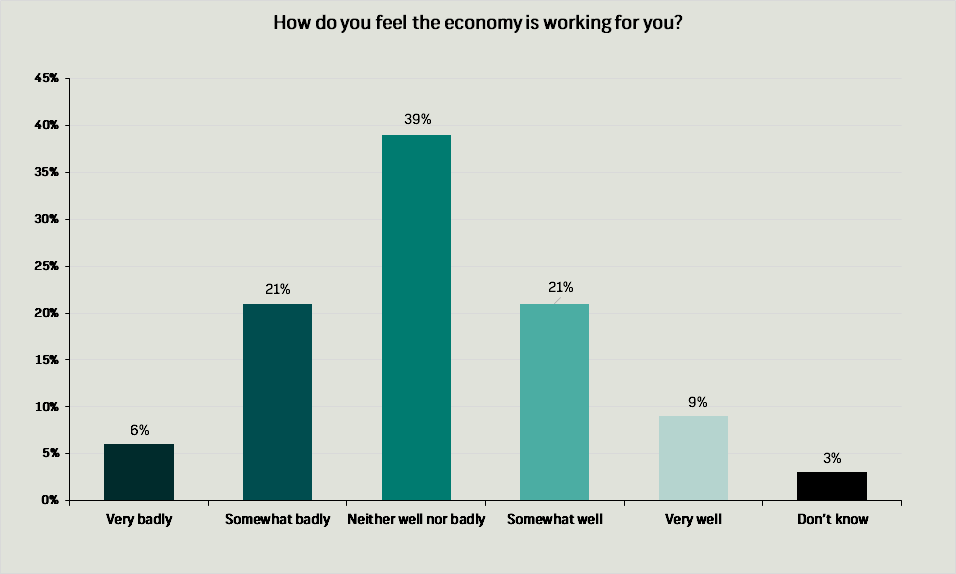 The polling highlights that workplace stress is a common occurance amongst British workers. When asked how stressful they find their job in general, 43% said quite stressful and a further 16% said very stressful. Only 9% said not at all stressful and 31% said not very stressful. A quarter of workers (24%) agreed that on a daily basis they had to work more hours than they wish they had to in order to complete the tasks that came with their job. 31% neither agreed nor disagreed and 45% disagreed to some extent. Just under half of workers (48%) had noticed an increase in employee stress and workload in their workplace over the last year.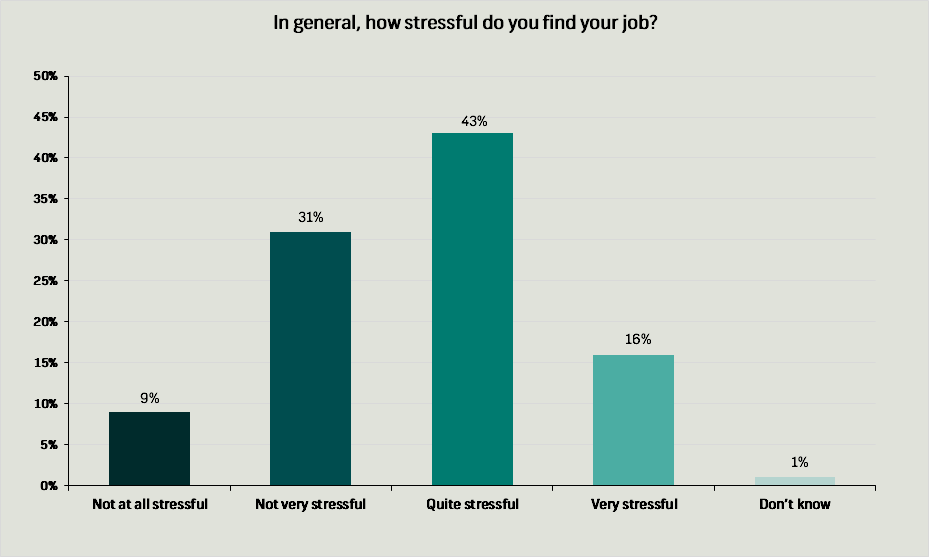 Workers are not particularly optimistic about the future. When asked whether they thought the state of the economy was a potential threat to their future employment, 52% said it was and 48% said it was not.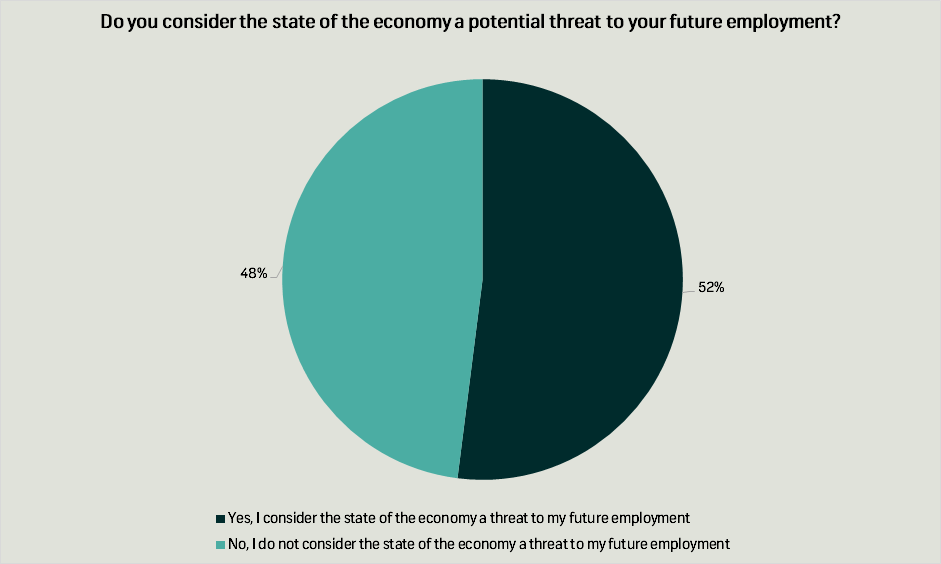 Brexit was one of the reasons why some workers were not optimistic. 29% believed that the UK leaving the EU would have a negative impact on their job over the next year, comparatively 17% said it would have a positive impact. A further 48% believed that Brexit would have a negative impact on the level of trade with the EU, 39% felt it would negatively impact the amount of public investment while a third believed Brexit would negatively impact the regulation on workers' rights. Over half (52%) said that Brexit would increase the number of companies leaving the UK.
The report by CLASS which explores the results of the poll in greater detail can be found here.
Survation conducted an online poll of 2,009 working adults aged 18+ in the UK. Fieldwork was between 18th-21st January 2019.
Full data tables and methodology can be found here.
Survation is a member of the British Polling Council and abides by its rules.
---
To learn more about Survation's polling capabilities or to commission a poll, contact Harry Mason or John Gibb on 020 3818 9661 or email researchteam@survation.com.
---
Would you like to have your own views represented in Survation's research work?
To join our paid consumer opinion panel, simply go to: https://panel.survation.com/ and register (1 minute) and we'll credit your account with 50 points for simply confirming your email and allocate 100 points for taking a very short survey. Points convert to cash which can be withdrawn each time you reach the equivalent of £50.
---
< Back