Politics, Government & Current Affairs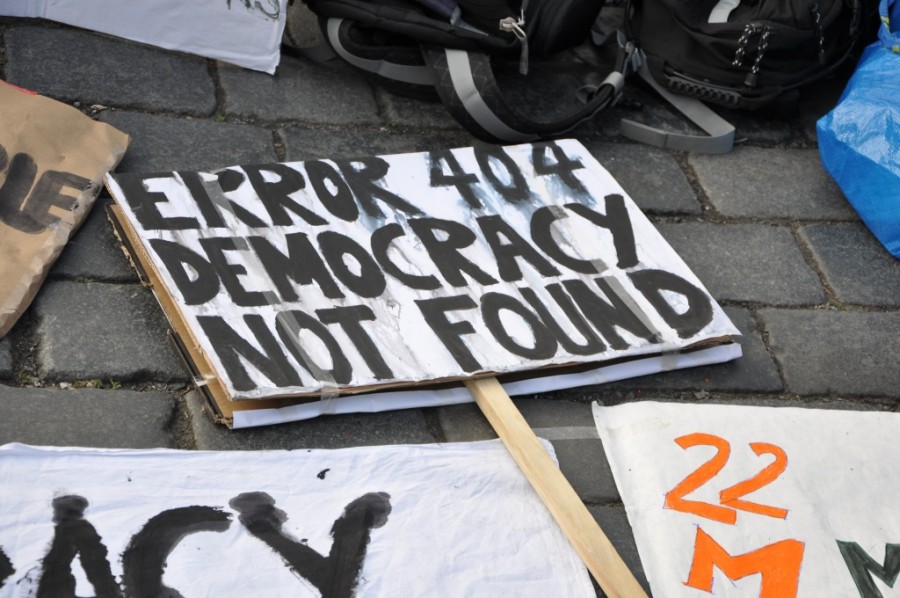 In-Depth Study Of Non-Voters on Behalf of Lodestone Communications
A new detailed survey by Survation on behalf of Lodestone Communications takes a rare look at the attitudes of non-voters.  The survey compares cohorts of voters and non-voters on their attitudes to a wide range of issues.
Regarding voting intention, were they to vote in 2015, the largest portion of non-voters (32%) said that they would vote Labour while 22% were undecided, a significant 18% would vote UKIP and 15% would vote Conservative.
Fran O'Leary, Director of Strategy and Innovation at Lodestone, said: "There is a risk that the chasm between politics and the people is growing wider, with those in the Westminster-bubble talking amongst themselves on one side and non-voters inactive on the other side.  Inspiring millions of people to vote is undoubtedly a tough task, with clear benefits for Labour and UKIP, tough calls for the Conservatives and challenges for the Lib Dems. 
The level of non-voting is so high that even if a small number of non-voters were motivated to vote, by drawing on the techniques used by the Democrats in the 2012 election campaign in places like Nevada, then this could have a disruptive impact on election results. With so many people disengaged from the electoral process, the party that manages to build a bridge across the chasm between politics and non-voters will reap the rewards and help to re-legitimise politics."
Damian Lyons Lowe, Chief Executive of Survation said:
"We were really excited to work with Lodestone on this project as there has not been much recent work in this important area. Differential turnout may be the key to success or failure for parties in many marginal constituencies in 2015 so this work should be of interest to all political parties.  The research is an interesting mix of quantitative and 'online qualitative' research which includes 8,000 written comments from responders in their own words across 4 separate questions, with over 60 questions asked of both non-voters and and voters."
Survey was based on a sample of 2,096 British adults, conducted from 3rd-9th September. Data was weighted to the profile of all British adults, by age, sex, region, household income and 2010 vote. Survation is a member of the British Polling Council and abides by its rules. Full tables are available here. 
---
< Back