Charities & Campaign Groups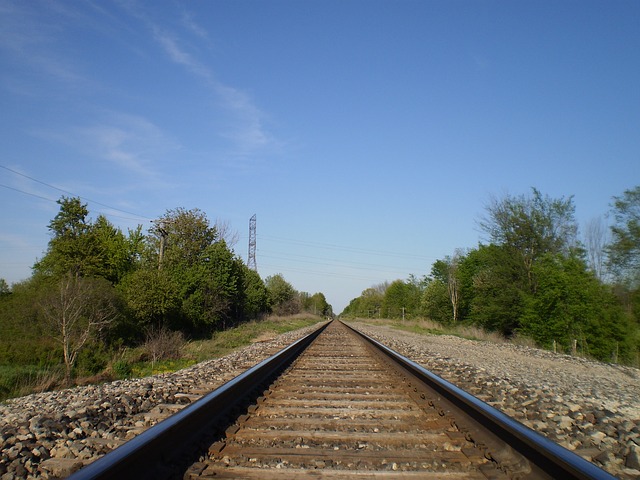 Action For Rail Survey Highlights Plight of Disabled Rail Passengers
27% of disabled rail passengers have suffered abuse or hate crimes whilst travelling by rail
A survation survey of 1,031 disabled people has revealed that, of those who use trains, 27% claim to have suffered hate crimes or abuse either on trains or at railway stations, while 29% said that they "sometimes" or "often" felt unsafe and threatened at railway stations, and 24% felt the same on-board trains.
Whilst nine out of ten disabled passengers thought that stations staff were generally polite and helpful to them, only two thirds (68%) could say the same about their fellow passengers, with 32% describing them as "rude and unhelpful" towards them when travelling by train.
Consequently "enhancing your personal security and safety" was consistently ranked top of the range of benefits that station and train staff provide to disabled passengers – 25% said this was the main benefit that station staff provided them, ahead of travel information, help with ticket buying and mobility assistance, and a total of 61% of disabled passengers listed it in their top three benefits (out of seven total).
Regarding proposed cuts to station and train staff, 81% of disabled passengers said that reduced staff numbers would make train travel more difficult for them, with 34% said it would deter them from making rail journeys, including 6% who said it would make use of trains all but impossible for them.
Regarding the passenger assistance that is available to disabled people, only 30% of those who had experience of booking it reported having it always turn up, with 70% saying it had been late at least once, and 63% reporting that it had failed to turn up entirely on at least one occasion. Overall 35% of all disabled passengers reported having been late for an event, appointment or travel connection as a result of failing to receive the help they needed.
See here for the Action for Rail report on the poll findings. Full data tables available here.
Image courtesy of artur84 /FreeDigitalPhotos.net
---
< Back