Politics, Government & Current Affairs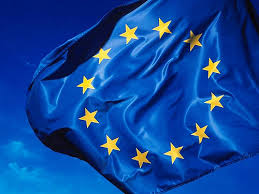 Adam Afriyie – The "failed" rebel who should "pipe down" is actually reflecting public opinion. Survation for The Mail On Sunday
Adam Afriyie has had a tough week since his surprise move to bring a parliamentary amendment that seeks to bring an early referendum on the UK's membership of the EU .
The conservative press have been co-ordinated in their hostility and the Conservative Party have united in their opposition. Adam was even sniggered at by commentators of all hues on this week's Question Time.
However on behalf of The Mail On Sunday Survation have found that public opinion is actually squarely behind the sense of Mr. Afriyie's action.
The Mail On Sunday's article with comment from Adam Afriyie can be viewed here:
Full data tables can be viewed here:
---
< Back