Politics, Government & Current Affairs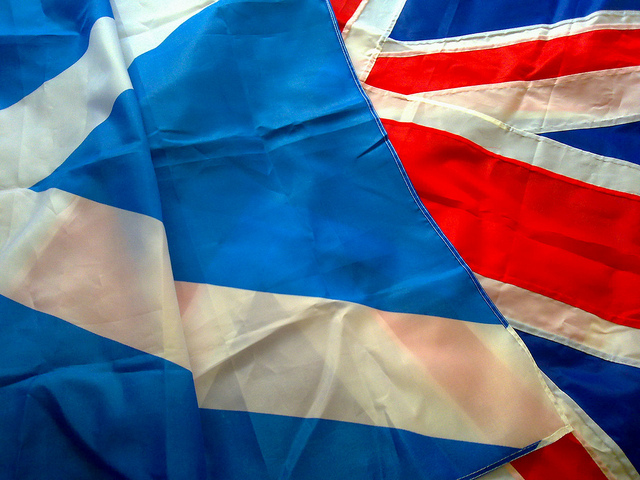 After the Second Debate: Referendum Polling for the Scottish Daily Mail
On 26th-28th August, Survation polled 1001 Scottish adults on behalf of the Scottish Daily Mail. Full tables are available here.
Referendum Voting Intention
With change since last poll for the Scottish Daily Mail 9th August:
Yes – 42% (+4)
No – 48% (-3)
Undecided – 11% (-2)
Our last poll was conducted right after the first debate and reflected a bounce for 'No'. The lead for 'No' (excluding people who are undecided) has now returned to 6 points as it was before the first debate.
The only overall change since both debates has been the undecided proportion have dropped each time. This suggests that both debates may have cancelled each other out as shown in the below two tables:


Excluding undecided voters:

Debate
We also asked those who had watched, seen or heard anything about the debate this week who they thought had won. Alex Salmond emerges as the clear winner with 64% of Scots saying he won compared to 16% picking Alistair Darling as the winner. The remaining 20% could not pick between the two. In our last poll after the first debate 28% chose Salmond as the winner and 53% chose Darling.
We further asked respondents whether the debate had changed their voting intention. The majority (63%) of all those who had watched or heard/seen something about the debate said it had not affected the way they intend to vote. A quarter (25%) said it made them more likely to vote 'Yes' and 13% said it made them more likely to vote 'No'.
Survation is a member of the British Polling Council and abides by its rules. Full tables are available here.
---
< Back