Charities & Campaign Groups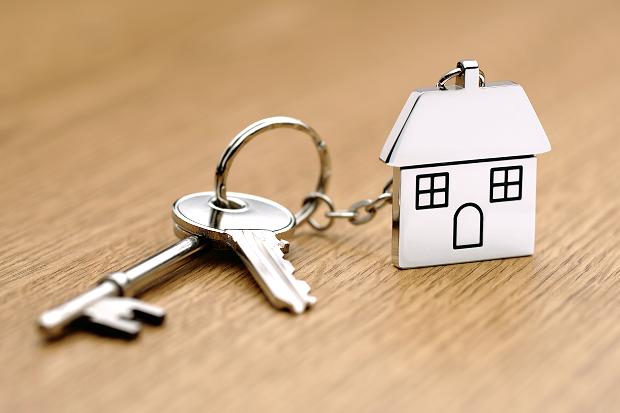 Almost Three-Quarters (72%) Support the Introduction of Rent Controls
 Four-fifths of respondents said landlords should be subject to the same levels of regulation as other businesses (79 percent) and that tenants should expect the same level of consumer protection from their housing as they would from other services (81 percent).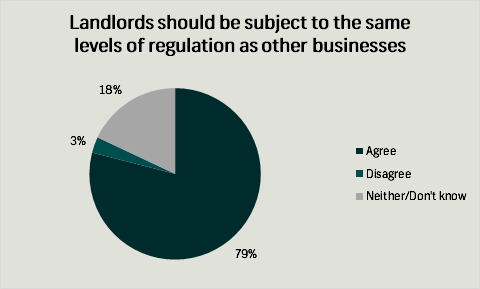 Six in ten (59 percent) agreed that tenants who pay their rent and take care of their home should have an automatic right to stay in it, and only 21 percent of those surveyed thought landlords should be able to evict a tenant without giving a reason. A large majority (61 percent) thought that landlords who evict a tenant in order to move back in or sell should pay the tenant's moving costs.
On the subject of rent controls, 72 percent said landlords should not be allowed to raise rents by more than the rate of inflation, against just ten percent who thought they should be permitted to do so.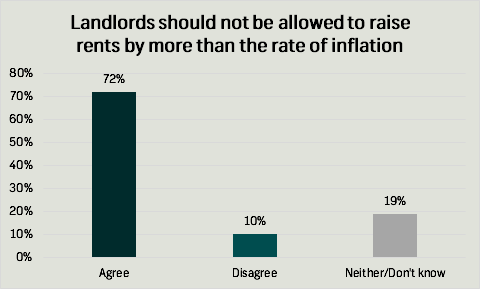 Survation polled 1045 people aged 18+ living in the UK. Fieldwork was between 13th-14th August 2018. Full tables can be found here.
Survation is a member of the British Polling Council and abides by its rules. To find out more about Survation's services, and how you can conduct a telephone or online poll for your research needs, please visit our services page.
You can sign up other email addresses or colleagues to our press release list here.
Follow Survation on Twitter: @Survation – Our Main Account
---
< Back