Politics, Government & Current Affairs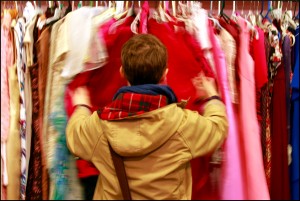 Australian Textile Clothing and Footwear industry e-survey
We have been commissioned  by an Australian publisher of textiles industry publications to analyse business trends within the Australian Textile Clothing and Footwear industry.
The end use of the survey is to write an article for the publication about general industry trends.
Those that respond to the survey will be sent a detailed  overview (without any information about the respondents).
Please be assured that is an anonymous survey and all responses will remain private and not used for any other purpose.
Please email industrysurveys@survation.com with any questions.
---
< Back