Charities & Campaign Groups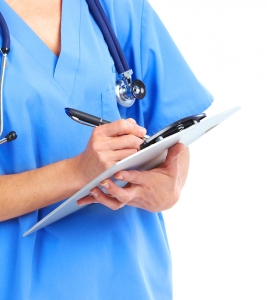 Awareness of M.E./CFS in Great Britain – Research for Action for M.E.
New research into the British public's understanding of M.E./CFS reveals that awareness of the illness is mixed.
Our survey, conducted on behalf of charity Action for M.E., found that over half of people (55%) are aware that M.E./CFS is an illness that causes people to be tired all of the time.
When asked about their understanding of how many people in Britain live with M.E./CFS, only 6% of the public are able to correctly identify that 250,000 people in Britain live with the illness. Over a quarter (27%) believe there are fewer than 250,000, 8% believe there are more and the remainder do not know (59%).
A majority (58%) of the public believe that living with M.E./CFS causes people to be unable to work sometimes or often.
A report on the results from Action for M.E. is here.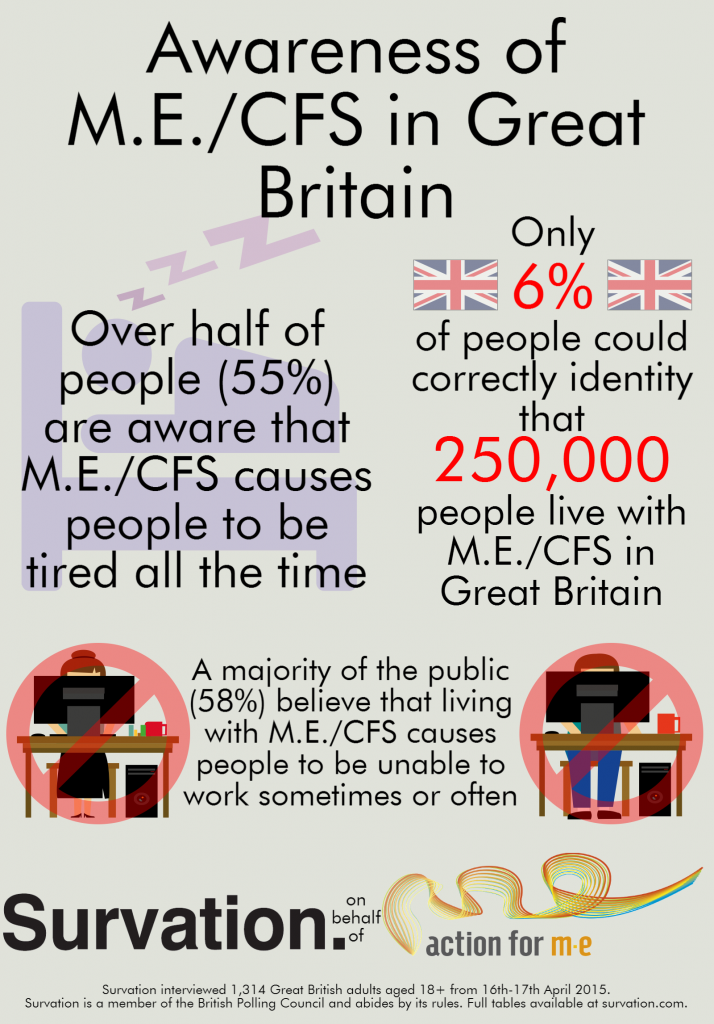 Fieldwork was conducted 16th-17th April. The survey was conducted via online panel where 1,314 GB adults were interviewed. Data were then weighted to the profile of all GB adults. For full data tables of the results click here.
---
< Back