Politics, Government & Current Affairs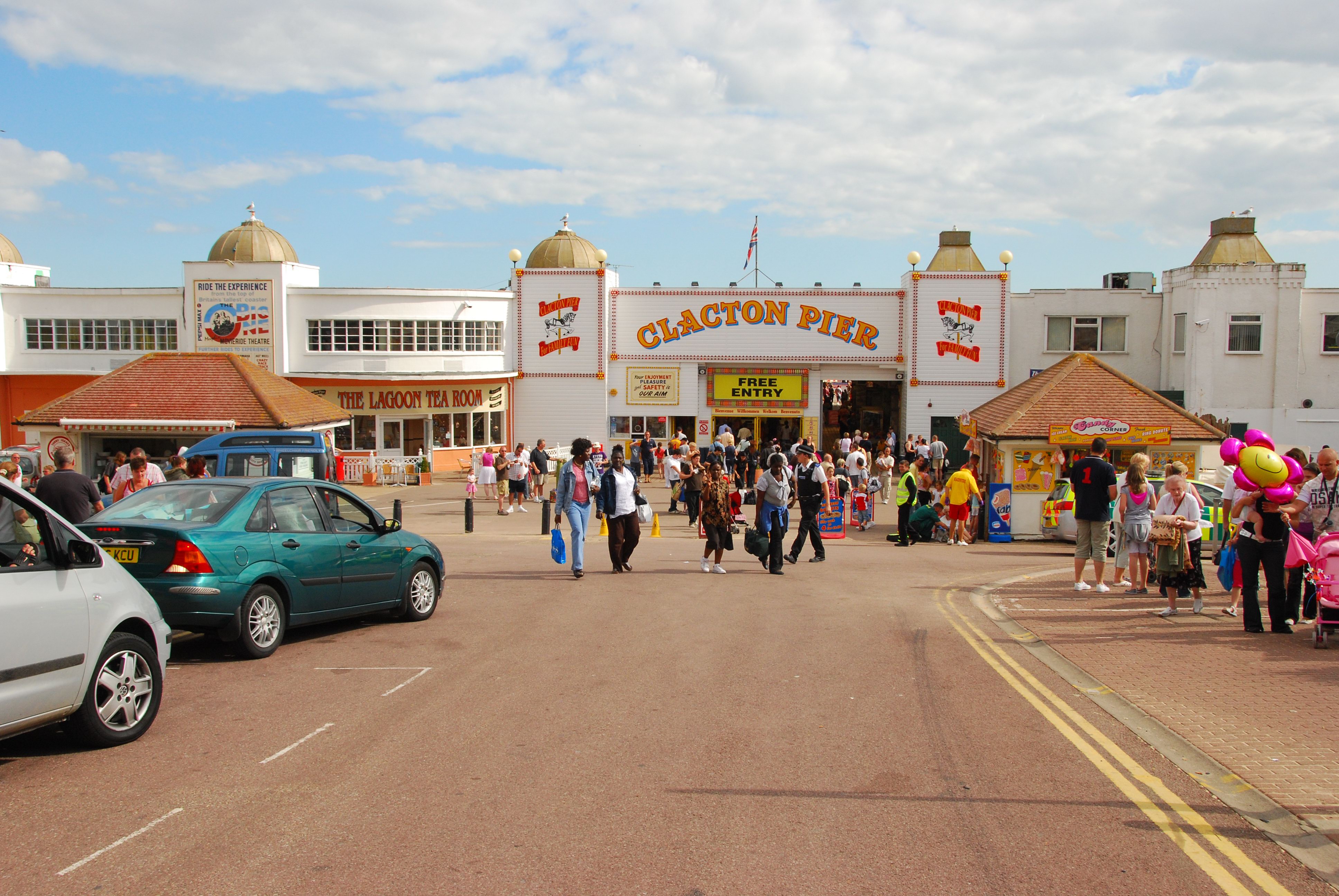 By-election Poll in Clacton – Survation for the Mail on Sunday
On 28th & 29th August, on behalf of the Mail on Sunday, Survation interviewed 700 adult residents of Clacton by telephone about the upcoming by-election.
Voting intention (with change in brackets since the 2010 general election):
UKIP  64% (+64)
CON 20% (-33)
LAB 13% (-12)
LD 2% (-11)
OTHER 1%
Data were weighted by age, gender and ward to the profile of the Clacton constituency. Data tables are available here. Survation is a member of the British Polling Council and abides by its rules.
---
< Back