Blog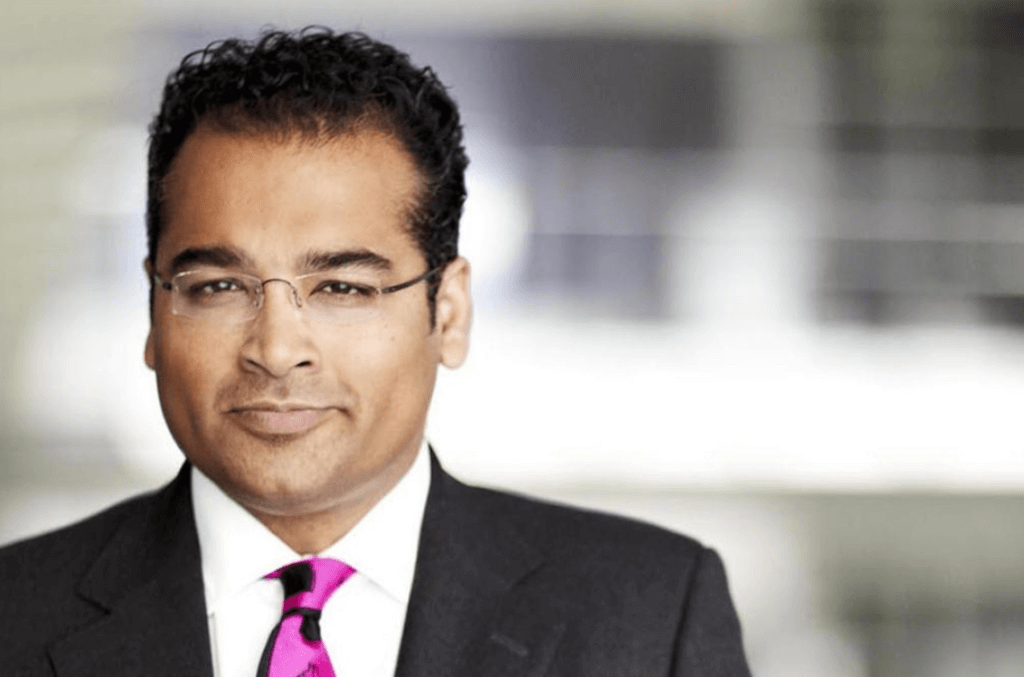 Channel 4 will broadcast the first live Conservative leadership debate:
Channel 4 is to host the first live leadership debate between the main candidates vying to become the United Kingdom's next Prime Minister.
ITN Productions is making the special 90 minute programme, Live: Britain's Next PM – The C4 Debate, which will take place on Sunday, June 16th at 6:30pm, in London after the first round of voting in the Conservative leadership contest.
The field of potential contenders is likely to be narrowed significantly after the first vote next Thursday, in which candidates must secure at least 16 votes to continue.
The debate will be hosted by Channel 4 News presenter Krishnan Guru-Murthy in front of a live studio audience drawn from across the United Kingdom. ITN Productions and Channel 4 are working with Survation to provide a fair and balanced audience for the event.
We are very keen that people from across the UK are represented, as such audience members who would need to travel long distances or have specific access needs selected to attend the event will have reasonable expenses incurred reimbursed.
If you would like to be part of the studio audience, please complete the following short questionnaire.
---
< Back