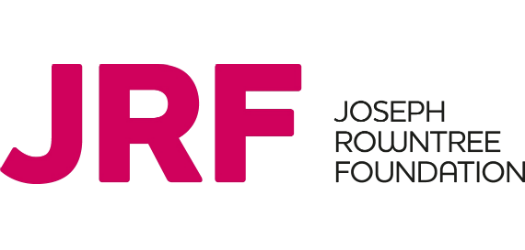 In May and June 2015 Survation conducted an online poll of 5,064 British adults on behalf of the Joseph Rowntree Foundation. This work is, as far as we know, the first polling whose sample population is employees on low pay who are also living in low income households as defined by the Minimum Income Standard (MIS).
The survey targeted employees from low-income households, and included boosters from the hospitality, retail and care sectors.
The aim of this unique polling was around two broad themes. The first was to find out low income employees' experiences at work and the second was to find out what policies and benefits employers could provide that would be most useful to employees themselves.
Our report on the work can be found here, while a related report by Britain Thinks based on 14 focus groups can be found here.
---
< Back