Blog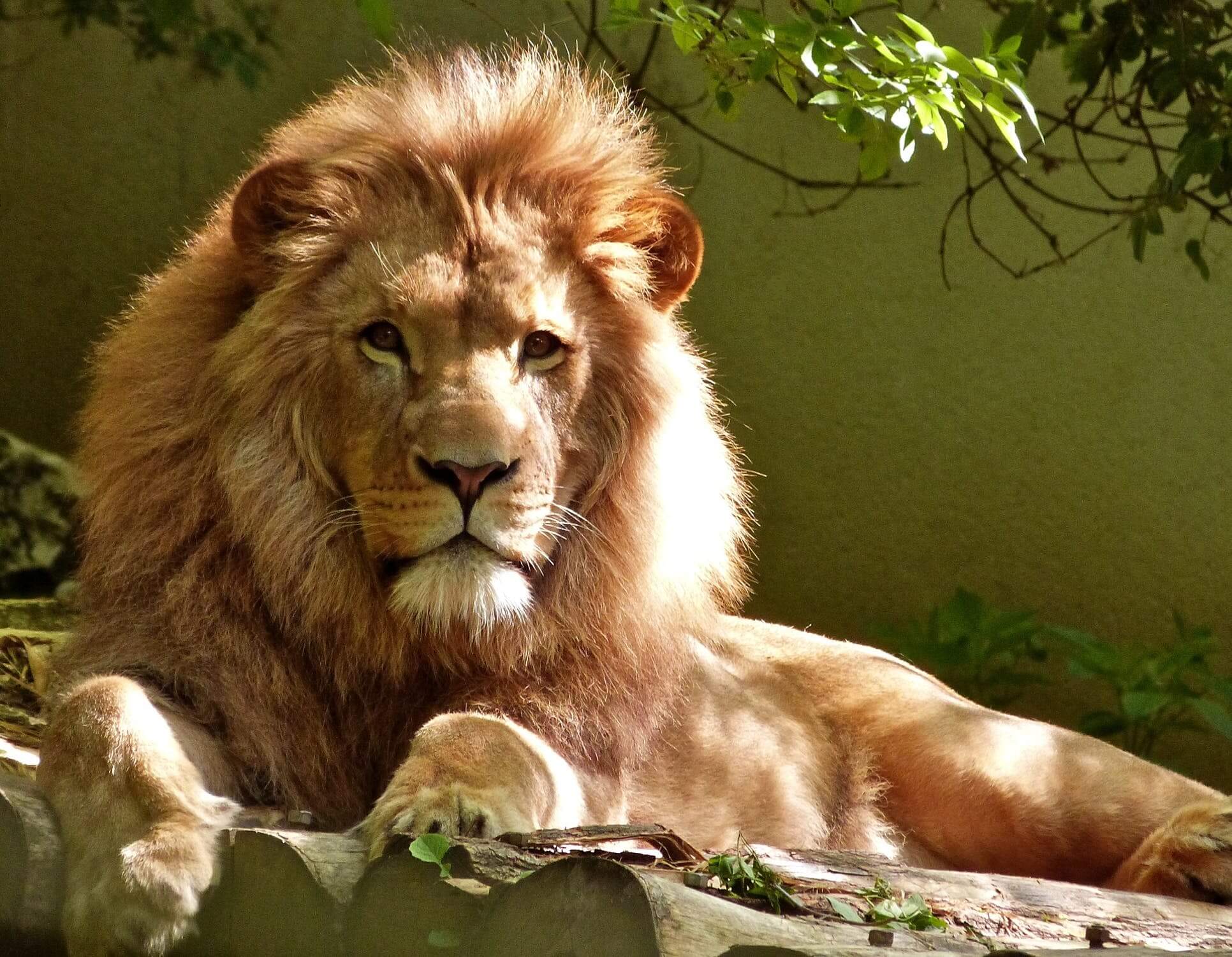 Conflicting attitudes around the trophy hunting ban
Trophy hunting continues to be a much reported on, divisive topic, but is far more complex issue than often reported in the media.
The idea of paying to hunt animals to put their heads on a wall or make a rug is abhorrent to many. However, money from trophy hunting helps fund conservation. It can also give local communities revenue from wildlife conservation, making wildlife and habitat more valuable than alternative uses, like agriculture or mining.
While many campaigners and celebrities are calling for bans, many conservation scientists are greatly concerned about the negative effects such bans could have on conservation, while communities are concerned by the impact of bans on their livelihoods.
The International Union for the Conservation of Nature is the world's global authority on conservation. One of the IUCN's Specialist Groups, the Sustainable Use and Livelihoods Specialist group (SULi), is particularly concerned with how communities around the world can live alongside wildlife and gain benefit from it to incentivise conservation.
Following press reports that 86% of people in the UK support a ban on trophy hunting, IUCN SULI commissioned Survation to do a poll of 2,164 UK adults aged 18+ to take a deeper look at UK attitudes. This survey explored the levels of support for a trophy hunting ban depending on how it would impact wildlife conservation efforts as well as marginalised rural communities.
More than half of the respondents would support a trophy hunting ban if it would decrease threats to wildlife conservation (64%) or positively impact marginalised rural communities (58%). More opposition to a ban arose if a ban were to increase overall threats to wildlife conservation, with only 42% supporting it then, and only 39% if it negatively affected marginalised communities.
Nearly two-thirds of respondents (65%) said that regarding a potential UK trophy hunting import ban, it was important to consider the impact on affected communities in the relevant countries.
However, when asked if the goals of human rights organisations and animal rights organisations clashed in this debate, nearly half of respondents (47%) would prioritise the animal rights organisations, with less than a fifth (19%) picking human rights as a priority.
40% of respondents viewed it as acceptable for land to be used as trophy hunting if it provided benefits to communities and conservation in an area, with 33% disagreeing.
There was majority agreement (67%) that any restrictions on trophy hunting should apply to the UK as elsewhere. There was some tolerance for exceptions to restrictions where trophy hunting provided a demonstrable benefit to conservation (50% agreed) or marginalised communities (41% agreed).
These results provide more nuanced insights into the views of the UK public on this much-debated topic.
Survation is a member of the British Polling Council and abides by its rules. Data tables can be found here.
---
< Back