Politics, Government & Current Affairs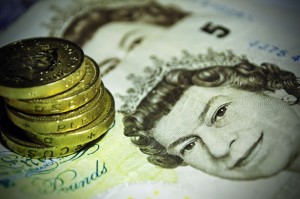 Conservative Attitudes to Welfare – Survation for Bright Blue
Survation on behalf of Bright Blue conducted an in-depth study of conservatives' attitudes to welfare to inform their report Give and Take: How conservatives think about welfare. Their report can be found here.
We polled 1,052 GB adults and 2,502 respondents who belong to the 'Conservative Universe' of Loyalists, Defectors, Joiners and Considerers as defined by Lord Ashcroft.
Tables for the general population's attitudes are available here. Tables for the attitudes of the 'Conservative Universe' are available here.
Survation is a member of the British Polling Council and abides by its rules.
---
< Back