Politics, Government & Current Affairs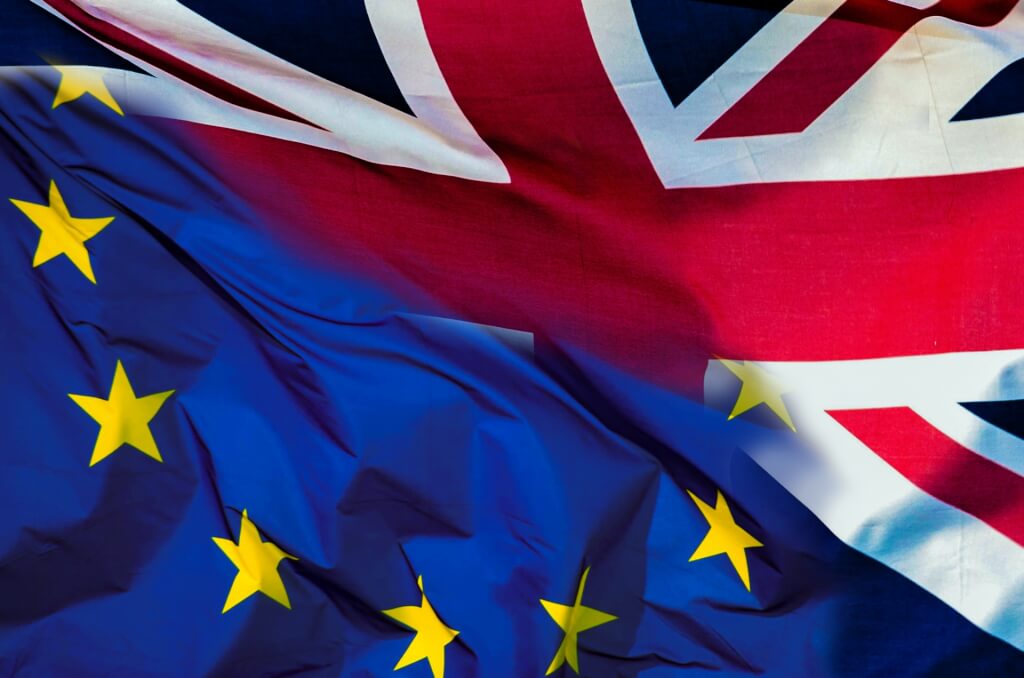 Conservatives Voters Back a Labour Brexit – Survation for Citizens 4 Britain
A new poll by Survation on behalf of Citizens 4 Britain shows that nearly half (47%) of Conservatives would support the UK staying in a new, modified customs union with the EU – similar to the Brexit policy adopted by the Labour Party – compared to less than a quarter (24%) who would oppose it.
The poll, which segmented Conservatives into 'Loyalists', 'Defectors' and 'Joiners' based on their voting behaviour at the last two General Elections, also found that nearly half of Conservatives (46%) would support a referendum on the deal once the government's Brexit negotiations were over, compared to under a third (30%) who would oppose.
Further, regardless of a voter's attitudes towards Brexit, three in five (60%) Conservatives said that they would be less likely to vote for their MP if they believed that they had put their party-political interests before the interests of the UK. A further quarter (23%) said it would make no difference to their vote with only 10% saying they'd rather their MP but their party-political interests before those of the UK.
Elsewhere in the poll
Conservatives were split (36% to 36%) over whether they would or would not support their MP if they thought that staying in the current customs union arrangement was the best solution for the UK's negotiations with the UK.

Conservatives were also relatively split (35% support to 33% would not) over whether or not they would support their MP's decision to oppose a Brexit deal in Parliament that they thought would be negative for the UK.

More than half of Conservatives (52%) think that Brexit will not impact their personal finances, with one in five (19%) thinking it will make them worse off.
Full tables are available here.
Survation interviewed 1,507 Conservative voters (either from GE2015 or GE2017) aged 18+ online on the 13th March 2018. Data were weighted by age, sex and region using targets derived from the British Elections Study. Survation is a member of the British Polling Council and abides by its rules.
---
< Back