Politics, Government & Current Affairs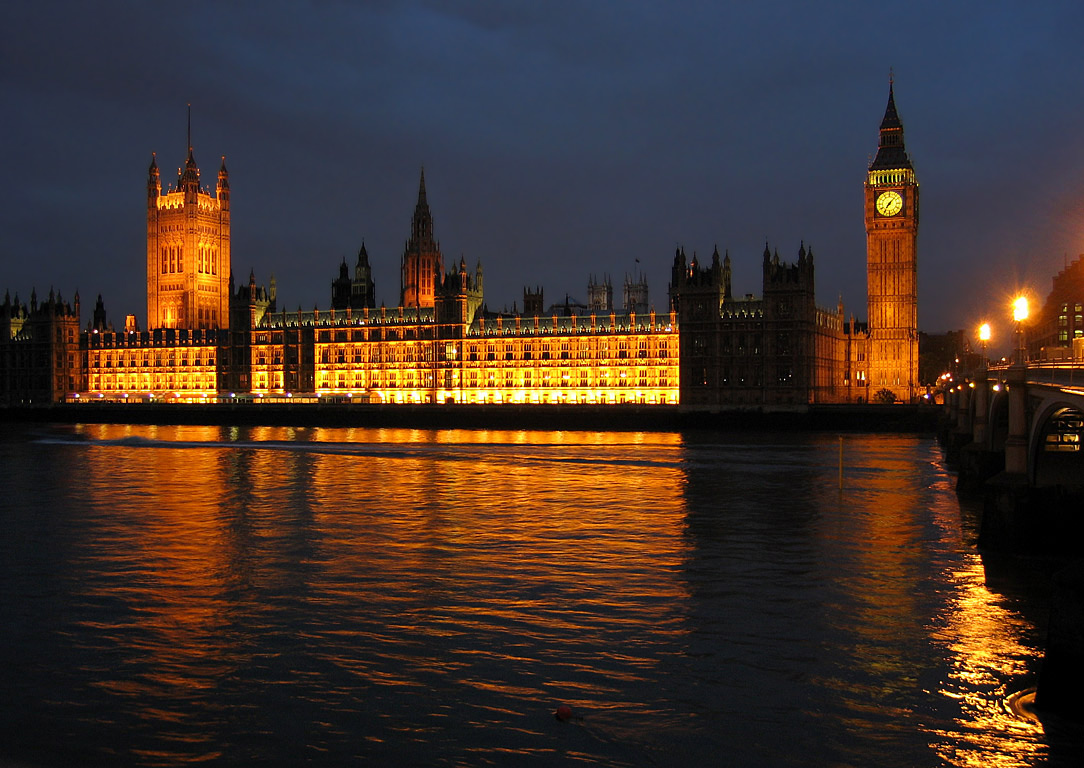 Conservatives Lead by One Point – Latest Voting Intention for the Daily Mirror
With 100 days to go until the general election, Survation on behalf of the Daily Mirror interviewed 1,014 Great British adults online about a range of political issues. Fieldwork was conducted on Sunday 25 January 2015.
Headline voting intention (with change in brackets since 24 December 2014):
CON 31% (+2); LAB 30% (-2); UKIP 23% (+3); LD 7% (-4); SNP 5% (+2); GRE 3% (+1); OTHER 1% (0)
For the Daily Mirror's analysis, see here. For full questions put to respondents, weighted data tables and methodology see here.
This poll is the first in a new monthly series. We will be tracking a range of political views in the run up to the UK general election on 7 May.
Survation is a member of the British Polling Council and abides by its rules.
---
< Back