Charities & Campaign Groups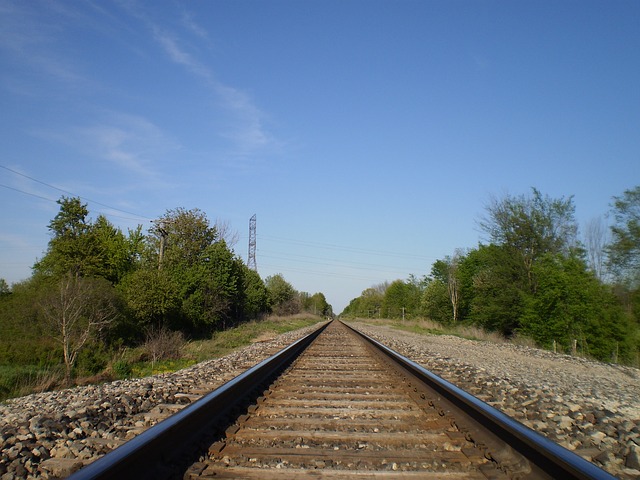 East Coast Rail Re-Privatisation Universally Unpopular
Research carried out by Survation on behalf of We Own It, has found very little in the way of public support for the Government's preferred policy of turning operation of the East Coast rail franchise back to the private sector as soon as possible.
The rail service, which primarily serves to connect the east of England and Scotland with London, was re-nationalised in 2009 after the financial collapse of National Express East Coast, the private company that had been running the franchise since 2007.
In the years since the takeover by "Directly Operated Railways" on behalf of the state from National Express, the line has reported increases in profit and punctuality and customer satisfaction while continuing to invest.
With that in mind, it should not come as a huge surprise perhaps that when questioned Survation found significantly more people in support of continued public ownership, among supporters of all political parties.
Support for keeping operation of the UK's railways in private hands remains limited and our previous research in June found the public minded that there would actually be an improvement in service and cost with more public ownership of this asset generally.
–Report by Felix Shaw
Full data for this question can be found here.
Survation interviewed a representative sample of 1006 adults online on 11­-12 July. Data was weighted to the profile of all adults. Survation is a member of the British Polling Council and abides by its rules.
---
< Back