Charities & Campaign Groups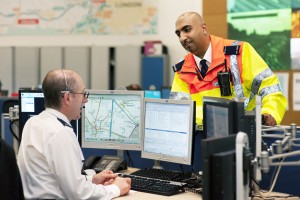 Fair Work Commission Report Published
The first report by the Fair Work Commission from Unions 21 was published on Friday, which features results from our recent polls (our reports can be found here and here) on employment.
The report focuses on justice in the workplace, ensuring that all workers get a fair deal. It was published 08/03/2013 to coincide with Unions 21's 20th anniversary conference.
You can download the full report, including our detailed data tables, here.
---
< Back