Charities & Campaign Groups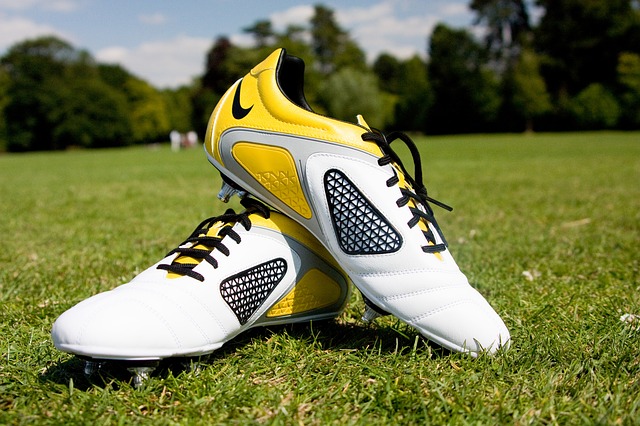 Football Fans Support a Living Wage for Club Staff – Survation for End Foul Pay
Survation for End Foul Pay releases a poll of football supporters. 1,000 adults aged 18+ who either attend football matches or watch them on television were asked about their views of football clubs and the living wage.
The 'living wage' – calculated to be the amount an individual needs to earn to cover the basic costs of living –  is currently set at £7.85 across the UK and £9.15 in London. We asked football supporters if they agree or disagree that all English, Scottish, premier and league football clubs should pay this living wage. The results were clear: 84% of football supporters agree that clubs should pay the living wage.
Given this support, it is perhaps unsurprising that 89% of football supporters told us they would feel more positive about football clubs if they paid their staff at least a living wage.
It seems then that football fans are interested in more than just how well teams play. A large majority (92%)  told us 'football clubs should aim to set an example to their local community'.
Tables for this poll are available here.
You can read more about End Foul Pay on their website here.
Survation is a member of the British Polling Council and abides by their rules.
---
< Back