Misc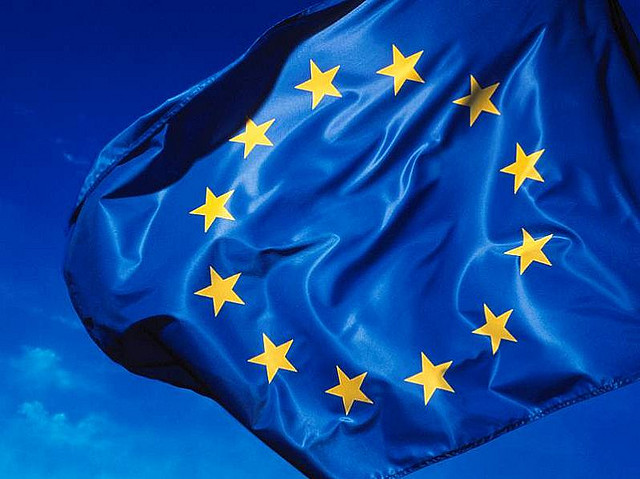 What Happens Now? – Post-Brexit Reactions Poll
In the first poll since the UK voted to Leave the European Union in a historic referendum on Thursday, Survation, on behalf of the Mail on Sunday, has asked the public a variety of questions on the respective leaderships of the Conservative and Labour Parties, how the Brexit vote will affect people's personal lives and whether voters from either side regret the way they have voted. Survation interviewed 1,033 UK adults aged 18+ from 24th – 25th June 2016. Full tables are available here.
Following the result of the referendum being declared early Friday morning, David Cameron announced that he will stand down as Prime Minister by the end of October, triggering a Conservative leadership election. Of the potential candidates put to the public in our poll, Boris Johnson was by far the most popular, with over a quarter (28%) believing he should replace David Cameron. Theresa May was the next most popular (13%), although the results were subject to a high proportion of Brits who told us that they didn't know (37%).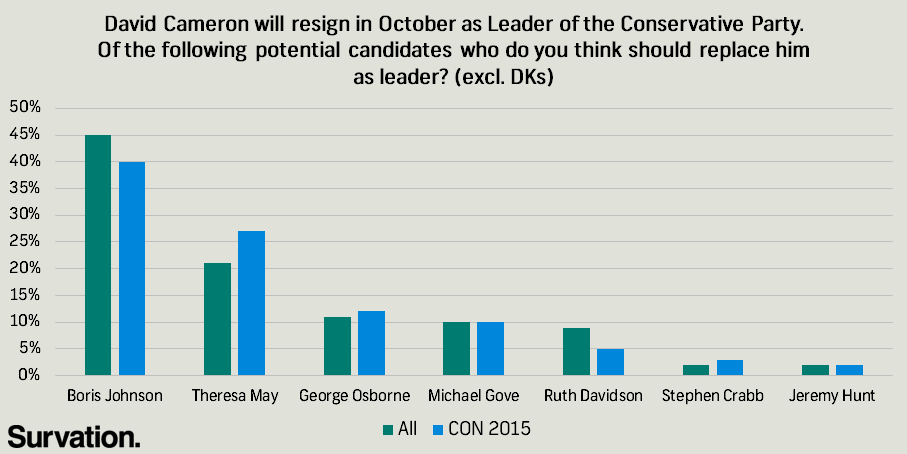 With Johnson the most popular candidate, we then put him in a forced-choice head-to-head against the other candidates, akin to the choice Conservative Party members are likely to face once MPs have whittled down the candidates to just two. Boris Johnson won all of his head-to-head contests too, although he only beat Theresa May by 0.8% (50.4% to 49.6%). Interestingly in that battle, Theresa May was more popular among Conservative 2015 voters (53% to 47%), a implying that she would give Johnson a real run for his money if both were to run.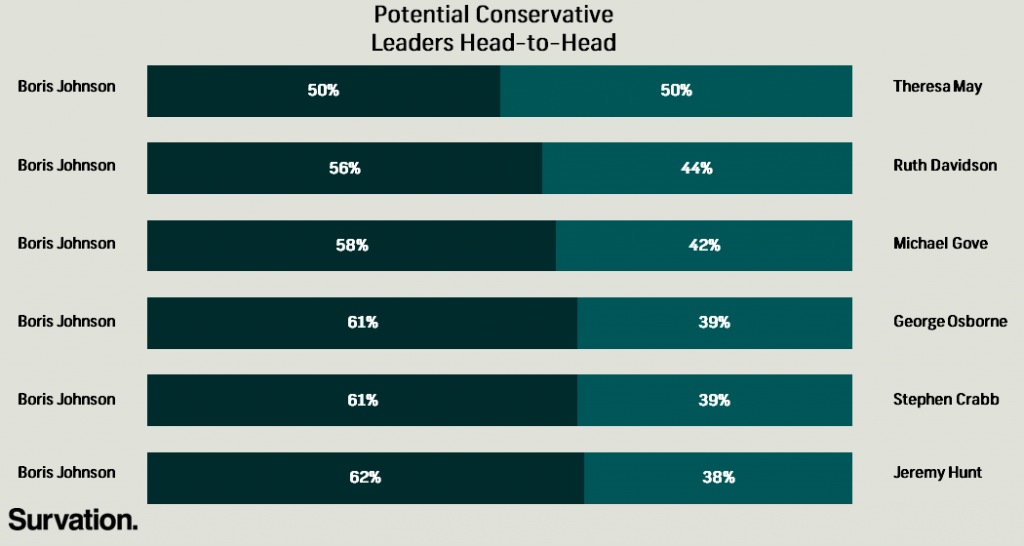 Staying on the theme of party leaderships, despite fieldwork being conducted before the sacking of Hilary Benn and the state of shadow ministerial resignations that followed, a majority of people (55%) believed that Jeremy Corbyn should step down as Labour leader, with only a quarter (26%) thinking that he should continue. Most pertinently, a majority (53%) of Labour 2015 voters also think he should step down, far removed from the party members that elected him leader in 2015.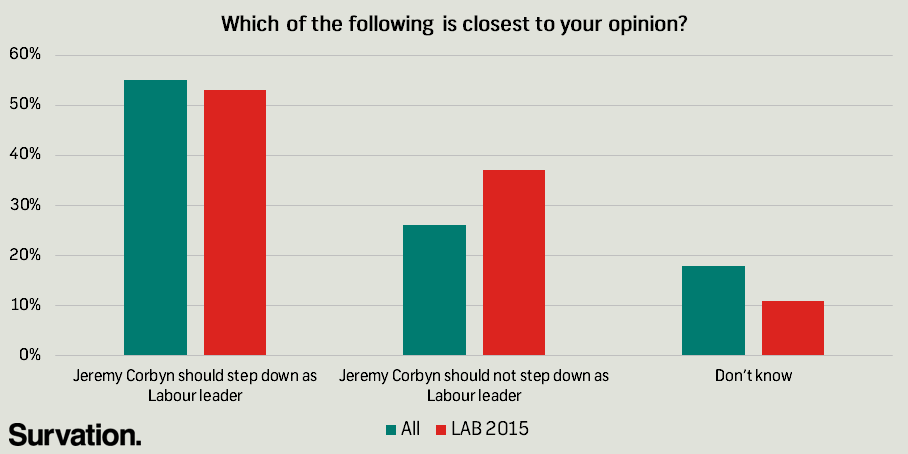 We also asked people which Labour politician (from a select list) they found the most impressive. In contrast to the Conservatives there was no runaway candidate, although Sadiq Khan (19%) and Andy Burnham (16%) were the two most popular. Once again, however, there was a high Don't Know figure (36%).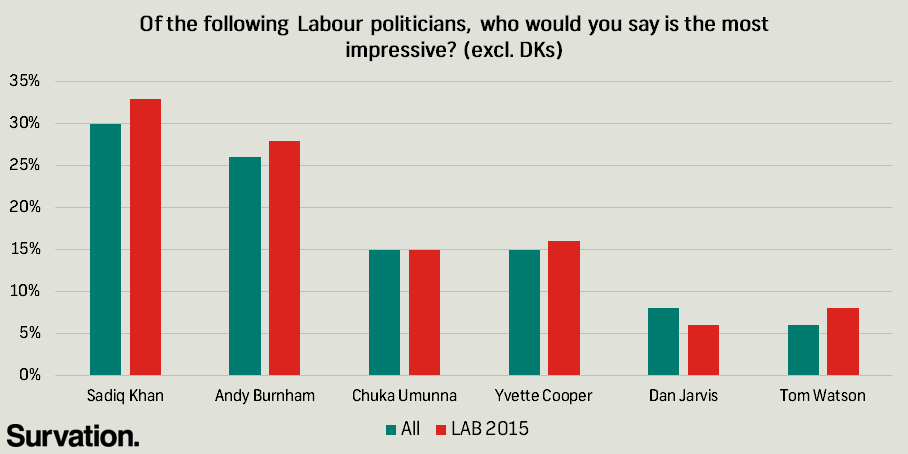 Other headline figures included a majority (52%) supporting David Cameron's decision to resign by October, although that dropped to 43% among 2015 Conservative voters, with more of those (49%) saying he was wrong to resign. More than half (55%) also believed that Cameron was right to hold the referendum, which included 30% of those who voted Remain.
Finally, we asked respondents how they thought leaving the EU would affect various aspects of their lives over the next 5 years. While more than half didn't think their employment (52%) or health (51%) would be affected for better or for worse, some 42% believed that the amount of tax they pay will be affected for the worse, compared to only 19% who thought it would be affected for the better. Similarly, 37% believe their personal income and 36% believe their pension will be affected for the worse, compared to 20% and 19% respectively who think Brexit will affect it for the better.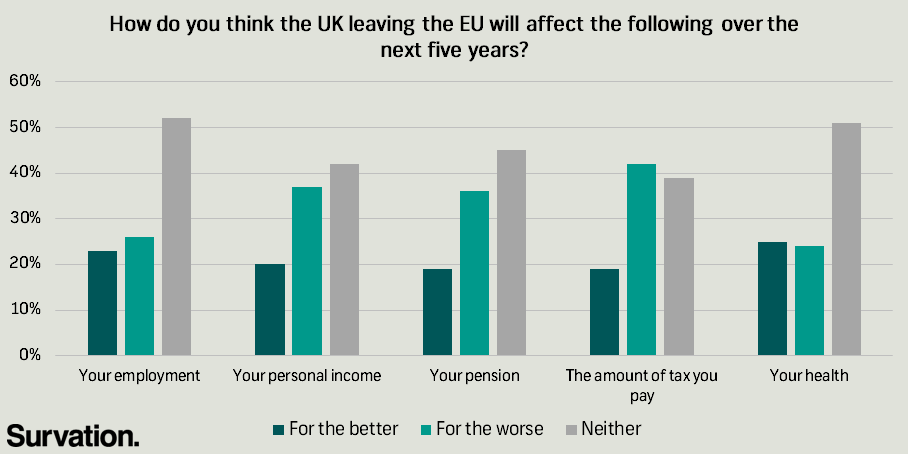 ---
< Back