Politics, Government & Current Affairs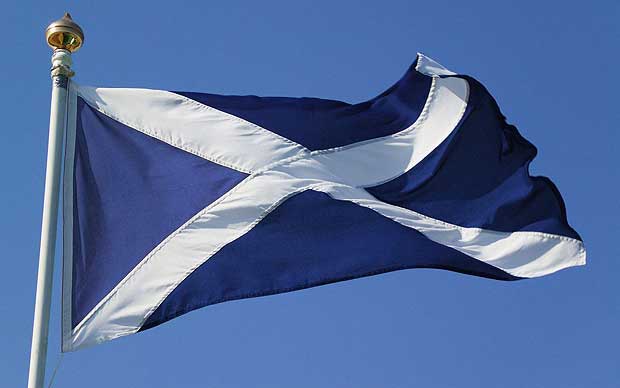 Holyrood not Westminster should have the right to decide on a new Independence Referendum say majority of Scots – Survation for the SNP
New polling by Survation of residents in Scotland show that a majority (53%) think that the Scottish Parliament should have the right to decide if there should be another Scottish Independence Referendum, rather than the UK Parliament in Westminster (34%). This includes almost a third (31%) who did not vote for independence in 2014.
Removing those who did not have an opinion, 61% think the right should fall on Holyrood, compared to 39% who think the right should lie with Westminster.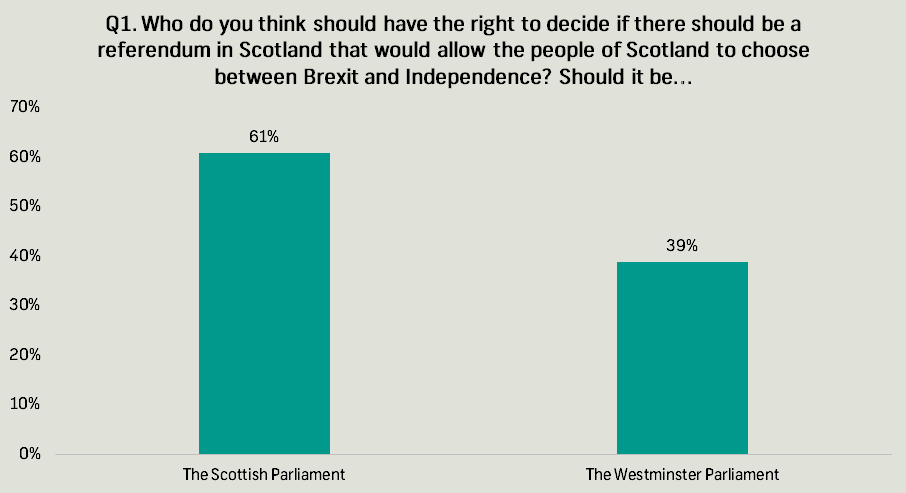 Referendum Timing?
Half (50%) believe that the right to determine the timing of a future referendum should also lie with the Scottish Parliament than those who thought Westminster should have that power – 39%. Once again, removing those who said 'don't know' (11%) leaves 56% thinking the timing of another Independence Referendum should be in the hands of Holyrood compared to Westminster (44%).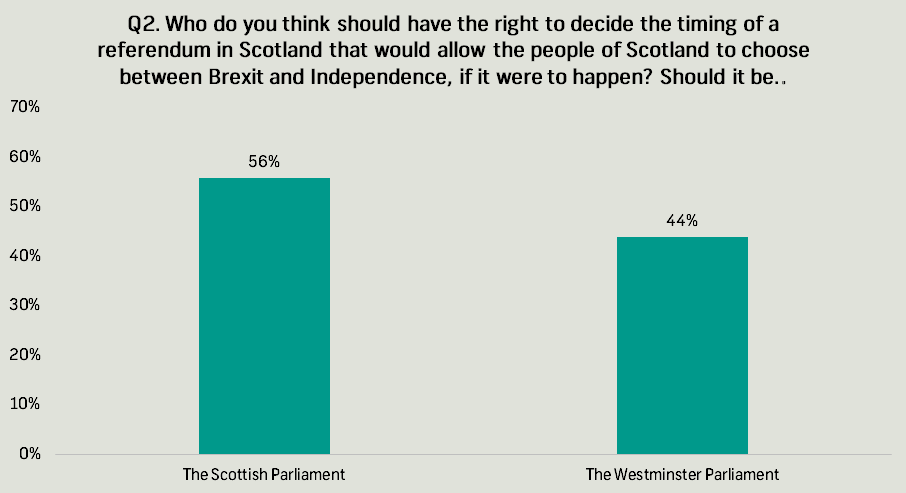 Should Westminster have the right to block The Scottish Parliament?
Finally, 54% of Scots said that they did not think that Westminster should have the right to block any plans for a referendum in Scotland once it has been voted for and agreed on by the Scottish Parliament. 39% said that Westminster should have the right to block such plans, even if they had been voted for in Holyrood, with 7% saying that they didn't know; removing those shows that 58% think that Westminster should not be able to block the plans, the 42% saying they should.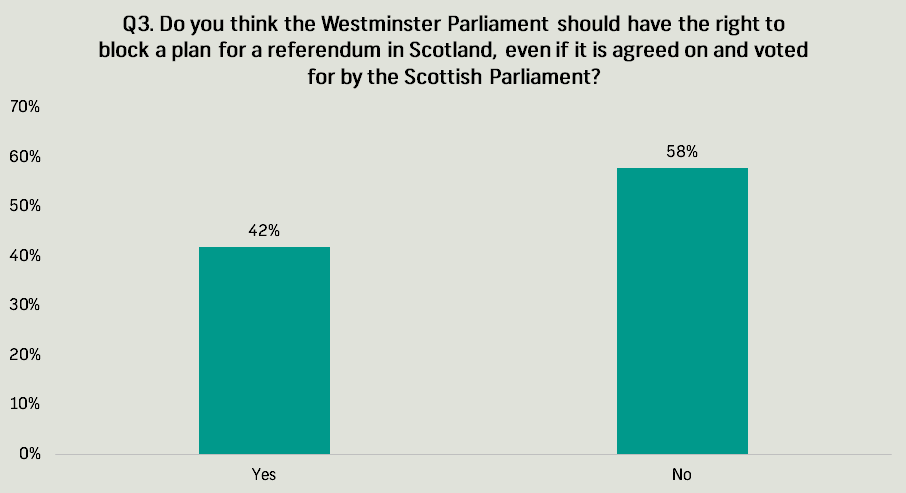 Full tables are available here.
Survation interviewed 1,014 Scottish adults aged 16+ via telephone on the 28th and 29th March 2017. Survation is a member of the British Polling Council and abides by its rules.
To find out more about Survation's services, and how you can conduct a telephone or online poll for your research needs, please visit our services page.
---
< Back