Blog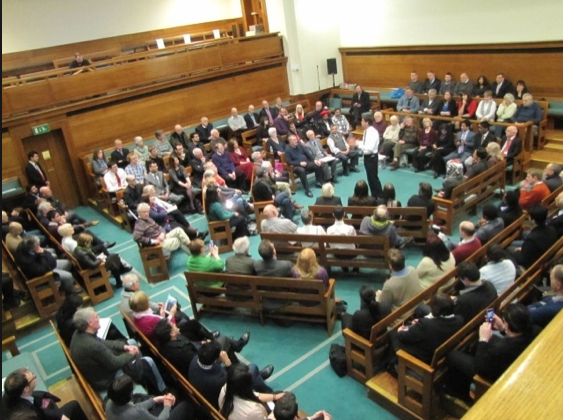 Is too much of England run from London? Public Back Regional Decision Making
Is too much of England run from London? Public Back Regional Decision Making (Survation for Devolve Deliver)
In new polling looking at the potential appetite for regional devolution in England, 65% to 13% of the public agreed that "too much of England is run from London" and the statement  "London receives preferential treatment over the rest of the UK" had a significant 70% agreement vs 16% for the opposing statement
The public do not support a level of devolved power for England that Scotland and Wales currently experience, but backed more economic powers being delivered at a local or regional level by 50% to 33%. Local and regional devolution of transport decisions was backed by 61% to 23%
The Labour Party's recent moves to discuss such devolution may find support from a sceptical public of whom only 8% trusted Government ministers over others for decisions about local service delivery. 40% told Survation they were more likely (net) to vote for a party which promised to devolve more power to their  area vs. only 8% (net) less likely
Damian Lyons Lowe, Survation Chief Executive, said:
"These results show that a majority of the public are unhappy with the degree to which power in the UK is centralised in London. Whilst there is not support for full Scotland-style devolution in English regions, there is clearly an appetite to see powers in many areas, including transport, service delivery and even some economic powers, wrested away from central government and handed over to more local bodies. With a majority of Labour and Liberal Democrat voters saying they would be more likely to support a party promising to devolve powers, it seems that Ed Miliband has potential gains to make from his increased focus on this area."
Full data tables are available here.
---
< Back