Politics, Government & Current Affairs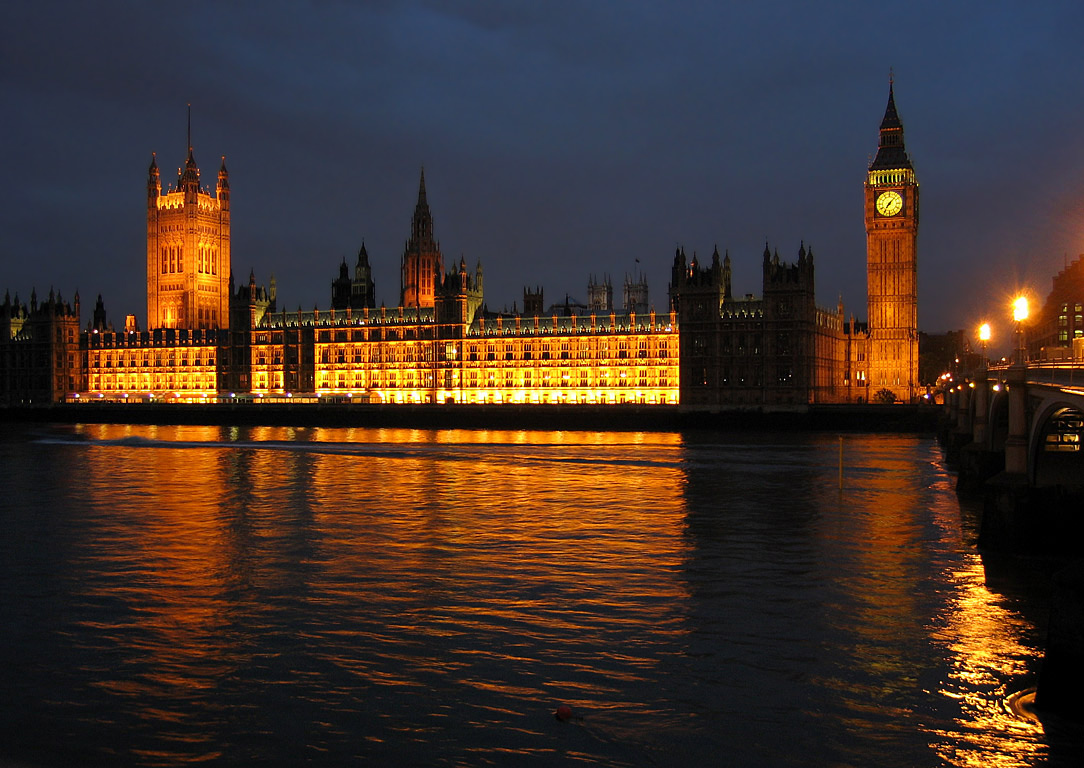 Labour Lead at 4 Points Amid Drop in Conservative Support – New Voting Intention Poll for Daily Mirror
Survation releases its latest voting intention poll for the Daily Mirror.
Headline figures (with change in brackets since out last poll on 12 October):
Conservative Party – 27% (-4)
Labour Party – 31% (No Change)
Liberal Democrats – 9% (+2)
UKIP – 24% (-1)
Others – 9% (No Change)
The headline figures put the Labour Party with a 4 point lead on 31% ahead of the Conservatives at 27%, UKIP at 24%, the Liberal Democrats on 9% and other parties on 9%. The biggest change since our last poll on 12 October has been a fall in Conservative support.
UKIP support seems to be holding up since our last poll driven largely by support among men. Indeed, the three parties are much closer among men – with UKIP in the lead at 29% to Labour's 27% and the Conservatives' 26%.
Where is UKIP support coming from? According to this snapshot, UKIP are the current choice of 27% of those who voted Conservative in 2010, 11% of those who voted Labour and 21% of those who voted Liberal Democrat.
The sample size for this poll was 2,012 GB adults, 1,480 of whom gave a voting intention which means the above figures have a margin of error of 2.55% Fieldwork dates were 31 October – 1 November. Data tables are available here.
Survation is a member of the British Polling Council and abides by its rules.
---
< Back