Politics, Government & Current Affairs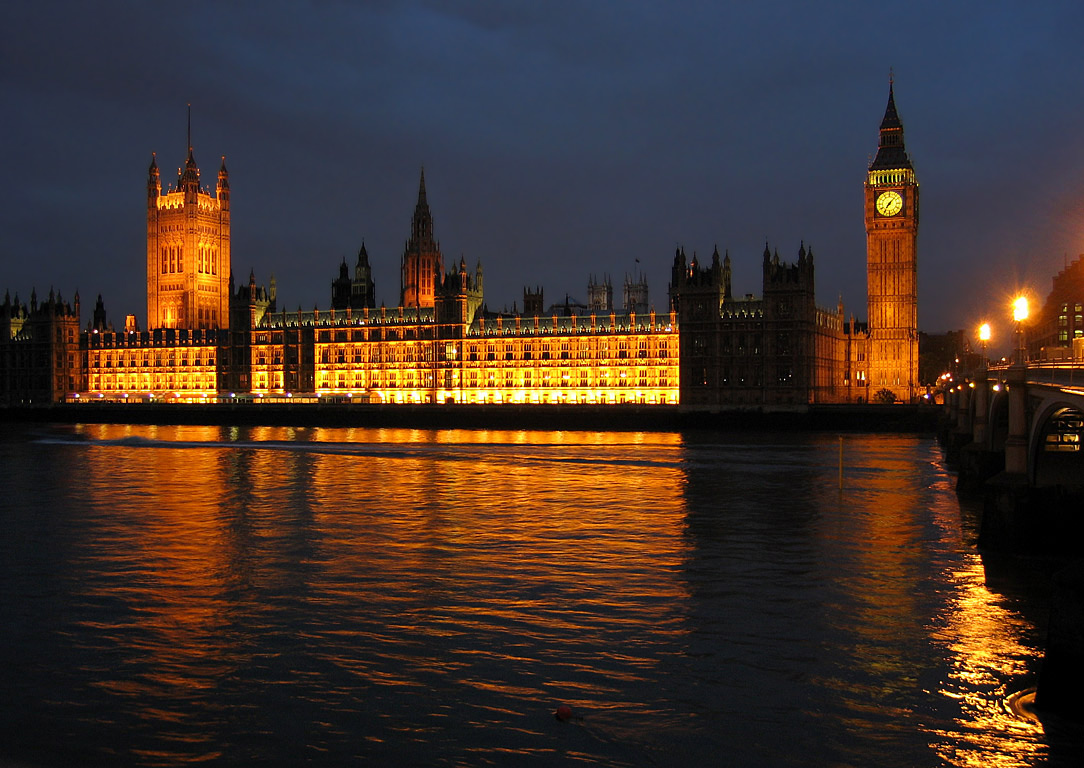 Labour Lead at 4 Points – Survation for Daily Mirror
Survation on behalf of the Daily Mirror release their latest general election poll. Survation interviewed 1,111 adults between 8-9th April 2015.
Headline voting intention (with change in brackets since our last poll on 3 April):
LAB 35% (+2); CON 31% (-1); UKIP 15% (-3); LD 9% (NC); SNP 4% (NC); GRE 4% (+2); OTH 2% (+1)
For the first time in our series, Ed Miliband ahead of David Cameron in NET leader approval ratings:
Thinking about the past month, do you approve or disapprove of how X has been doing their job as Y?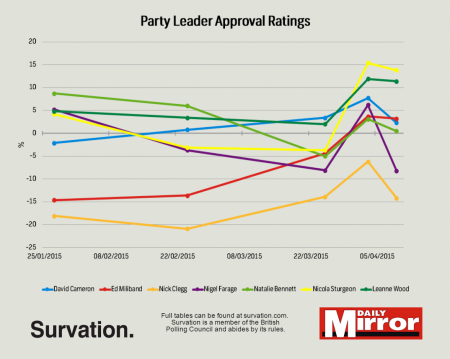 Miliband's policy to abolish "non-dom" status?
A "non-dom" is defined as a British resident who pays tax on their UK earnings but whose permanent home is deemed to be outside of the UK and therefore does not have to pay tax on their foreign income as long as they do not transfer that income to the UK.
It has been proposed this week that "non-dom" status should be abolished. This would mean that no new people would be granted "non-dom" status from April 2016, while existing "non-doms" would have a "short period" to adjust their tax affairs.
Supporters of the proposal want to replace it with a clear principle that everyone "permanently resident in the UK will pay tax in the same way" whereas opponents say that the proposal could end up costing Britain money as "there will be some people who then leave the country."
To what extent do you support or oppose the proposal to abolish "non-dom" status?



Full tables are here.
Sample size: 1111
Fieldwork dates: 8th – 9th April 2015
Method: GB adults interviewed online
Survation is a member of the British Polling Council and abides by its rules.
---
< Back