Politics, Government & Current Affairs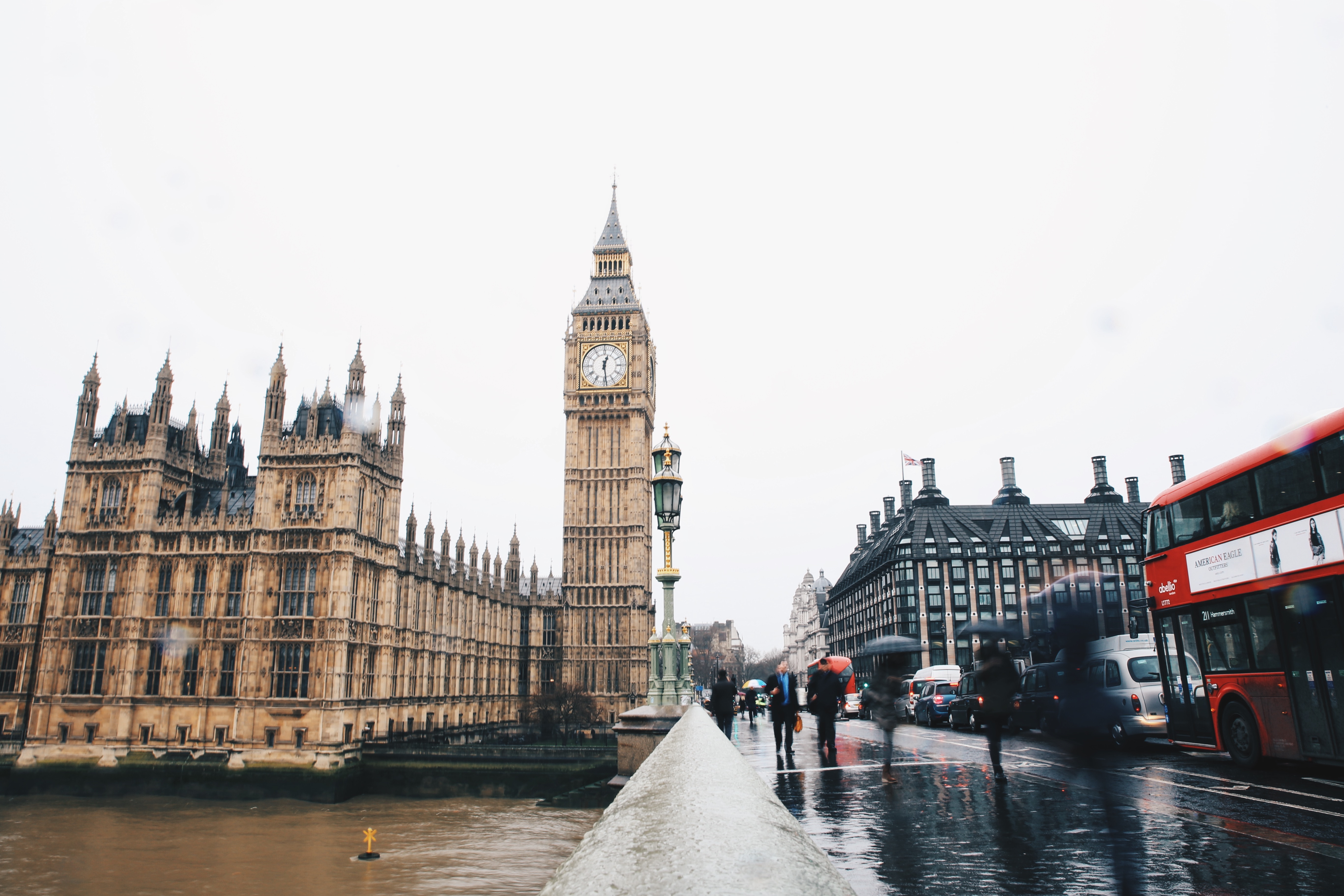 Labour leads the Conservative Party in England and Wales while SNP have large lead in Scotland
Survation has tabulated the Westminster voting intention results from the recent large-scale survey on Brexit for each nation of the UK using nation-specific weighting targets.
This gives a considerable sample size for England while the sample sizes for Scotland and Wales are standard sizes for our UK-wide voting intention polls. The Northern Ireland sample size is smaller but offers an insight into Northern Irish political opinion not normally seen.
Topline voting figures for each nation can be found below:
England topline voting intention figures (change vs 2017 GE results)
Con 42% (-4) Lab 43% (+1)  Lib Dem 9% (+1)  UKIP 4% (+2) Green 2% (NC) Other 1% (NC)
Scotland topline voting intention figures (change vs 2017 GE results)
SNP 40%  (+3) Con 27% (-2)  Lab 23% (-4) Lib Dem 7% (NC) UKIP 1% (+1) Green 1% (+1) Other 1% (+1)
Wales topline voting intention figures (change vs 2017 GE results)
Con 30% (-4)  Lab 47% (-2)  PC 13%  (+2) Lib Dem 6% (+1) UKIP 3% (+1) Green 2%  (+2) Other <1% (NC)
Labour have a considerable lead over the Conservatives in Wales while Plaid Cymru is the third most popular party.
Northern Ireland topline voting intention figures (change vs 2017 GE results)
DUP 31% (-5)  Sinn Fein 27% (-2) UUP 15% (+5) SDLP 11% (-1)  Alliance Party 12% (+4)  Other 4% (-1)
The DUP have a close lead over Sinn Fein, with the UUP and Alliance Party polling higher than their 2017 general election results.
Survation interviewed 16,624 people aged 18+ in England, 1734 people aged 18+ in Scotland, 1177 aged 18+ in Wales and 555 people aged 18+ in Northern Ireland online between 20th October – 2nd November 2018. Data tables and methodology can be found for England, Scotland, Wales and Northern Ireland.
Survation is a member of the British Polling Council and abides by its rules.
---
To learn more about Survation's polling capabilities or to commission a poll, contact Harry Mason or John Gibb on 020 3818 9661 or email researchteam@survation.com.
---
Would you like to have your own views represented in Survation's research work?
To join our paid consumer opinion panel, simply go to: https://panel.survation.com/ and register (1 minute) and we'll credit your account with 50 points for simply confirming your email and allocate 100 points for taking a very short survey. Points convert to cash which can be withdrawn each time you reach the equivalent of £50.
---
BPC Statement: All polls are subject to a wide range of potential sources of error. On the basis of the historical record of the polls at recent general elections, there is a 9 in 10 chance that the true value of a party's support lies within 4 points of the estimates provided by this poll, and a 2 in 3 chance that they lie within 2 points.
---
< Back