Politics, Government & Current Affairs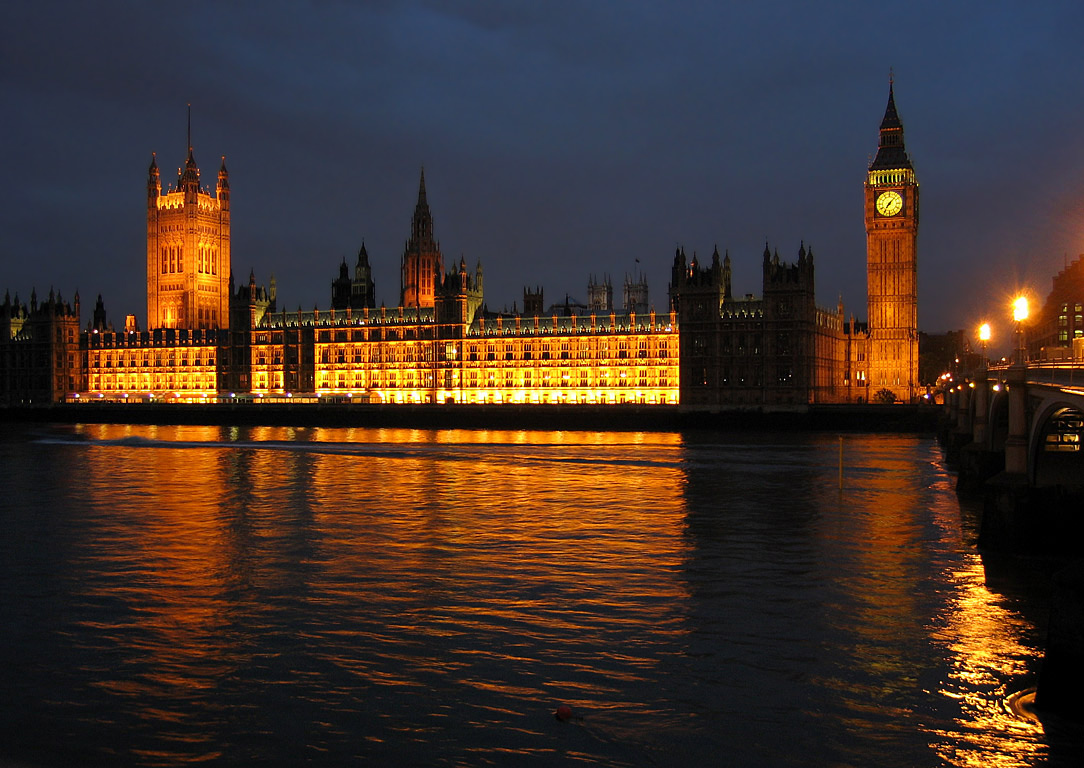 Latest Poll: Labour and Conservatives Neck-and-Neck – Survation/Mail on Sunday
On 10 October Survation on behalf of the Mail on Sunday interviewed 1003 GB adults about their political views. Tables are available here.

Headline voting intention (change in brackets since our last poll 14 September):
CON 31% (NC), LAB 31% (-4), LD 7% (-1), UKIP 25% (+6), OTHERS 9% (+1)

Damian Lyons Lowe, Chief Executive of Survation said:
"Whilst being only one poll – and conducted on a day (Friday) where the party had very extensive television and media coverage, these figures do indicate the highest ever recorded for the UK Independence Party by a clear 2%.
With pollsters such as Survation and Ashcroft Polling now also showing UKIP ahead of the major parties in selected constituencies, forecasters of the 2015 General Election need to look at "UKIP's effect" on voter behaviour up and down England & Wales.
Although the national picture shows the Conservatives and UKIP neck-and-neck (in vote share but not however seats due to our electoral system) this disguises the difficult truth that as UKIP "surge" in certain regions, their increased popularity comes more at the expense of the Conservative vote than Labour's, making winning the key marginal CON/LAB seats required for an overall majority all the more difficult for David Cameron's Conservatives."

Data tables are available here. Data were weighted by age, gender, region, income, education and 2010 vote. The headline voting intention were further weighted by likelihood to vote with those undecided or refused to give a voting intention were allocated a 0.3 factor weighting of their 2010 vote.

Keep up to date with all of Survation's research and analysis on our blog.
Follow us on twitter: @survation
Find out more about the services Survation provide by following this link.
For press enquiries, please call 0203 142 7642 or email enquiry@survation.com
Survation is a member of the British Polling Council and abides by its rules. http://www.britishpollingcouncil.org
---
< Back