Politics, Government & Current Affairs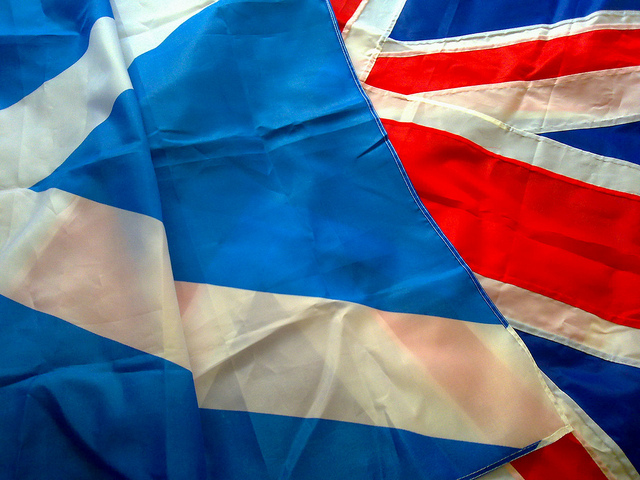 Latest Scottish Independence Poll – Survation for Scottish Daily Mail
Survation/ Scottish Daily Mail release their latest poll on the Scottish independence referendum. 1000 Scots aged 16+ were interviewed online from 12-16th September. Tables are available here.
Headline voting intention (with change in brackets since our last online poll on 11 September):
Yes – 44% (+2)
No – 48% (No Change)
Undecided – 8% (-2)
Excluding Undecided Voters:
Yes – 48.0% (+1)
No – 52.0% (-1)
Note: these results are not comparable to our telephone poll from 13 September as the methodology is different.
Survation is a member of the British Polling Council and abides by its rules. Tables are available here.
---
< Back