Politics, Government & Current Affairs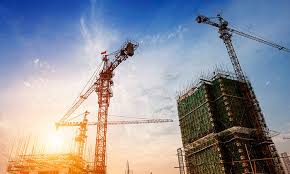 Less than one in ten (9%) of students aged 16-18 would be interested in working in construction
New polling of students aged 16-18 reveals career aspirations and attitudes towards working in the construction industry. The research on behalf of L & Q reveals that less than 1 in 10 (9%) of young people aged 16-18 said they would be interested in working in the construction industry.
When asking those who were not interested in working in construction why this was the case, the majority surveyed perceived it to be unexciting (59%), and two fifths (40%) felt they would not be good at a career in construction. Young women were more likely than young men to select this latter option (46% versus 33%).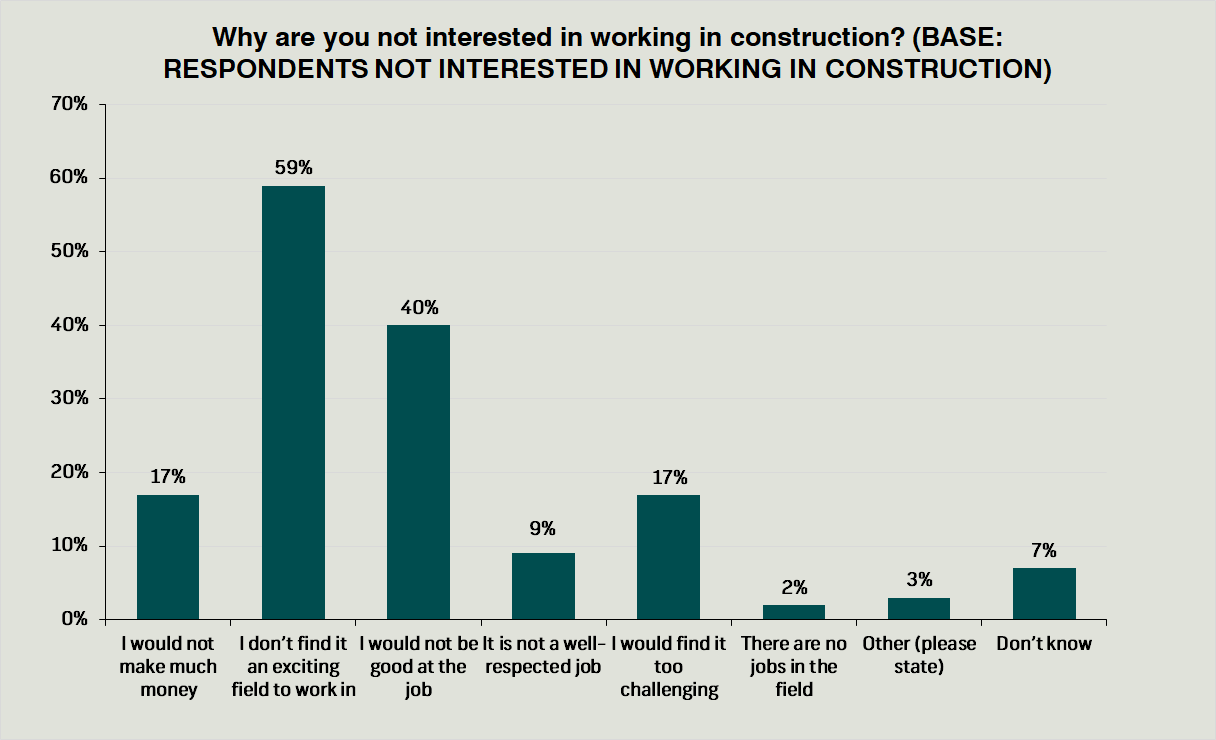 Of those who were interested in working in construction, the excitement of working in the field was the most popular factor when considering a career (50% selected this option).
Science, closely followed by maths, was found to be the most popular subject to study at school (15% and 13% respectively). Around 50% or more of the young people surveyed said they were interested in Science, Technology, Engineering and Maths (STEM) – subjects that would qualify them for the construction industry.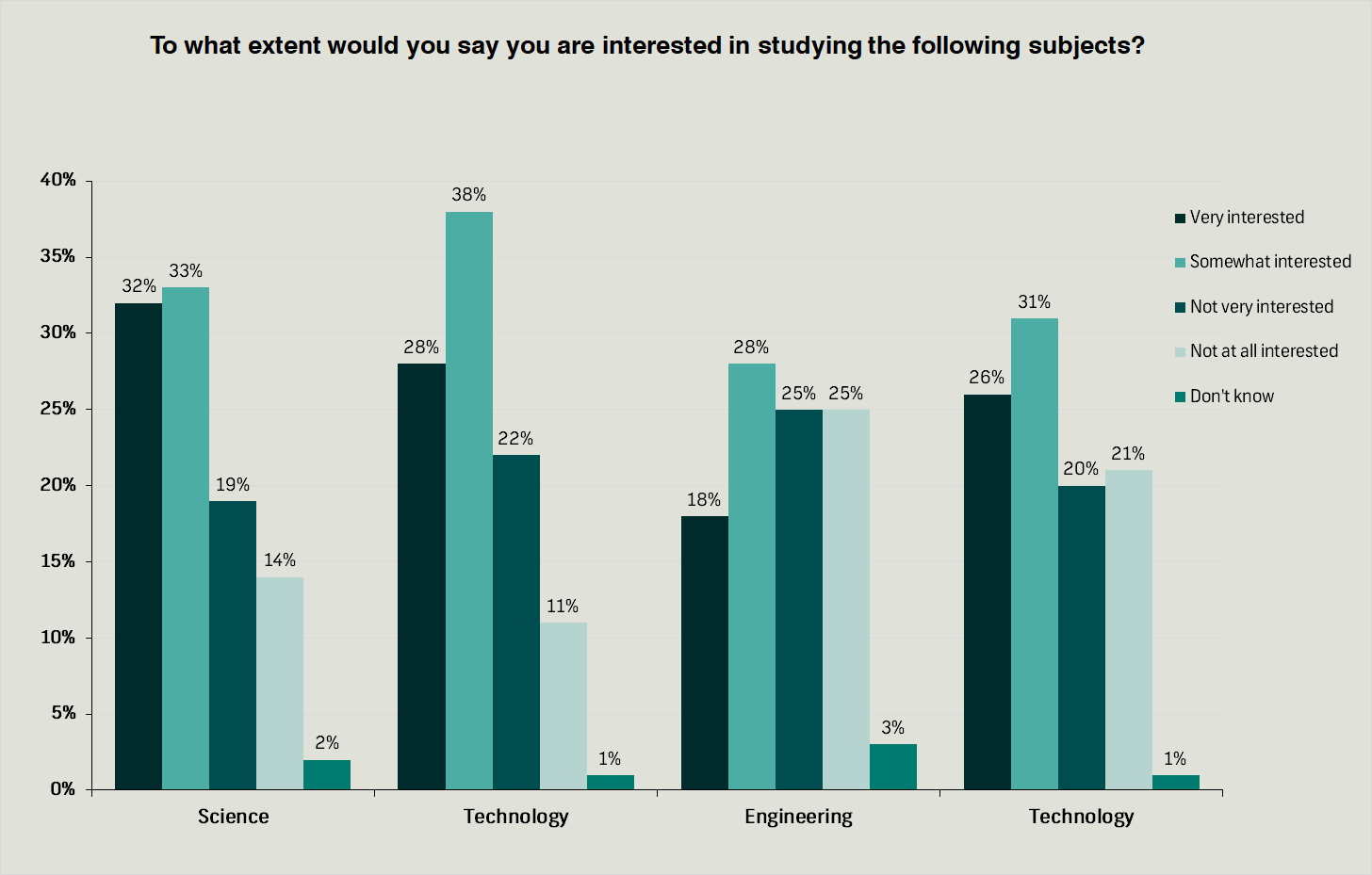 30% of those surveyed said they would be interested in pursuing a career in technology and 29% in science. In comparison, only 9% were interested in construction. Despite this, according to L & Q around half of all construction careers require a degree in a STEM subject.
Furthermore, there is a growing demand for new recruits in the construction industry https://www.lqgroup.org.uk/about/media-centre/news/details/164 . This appears to be acknowledged by students who were surveyed. When asking the reason why they were uninterested in working in construction, the least popular reason for this was there being no jobs in the industry (2%).
This research coincides with the launch of Learning to Succeed, a new programme seeking to address the sector's image issues by offering free STEM education lessons and careers advice across 12 boroughs in London.
Survation polled 1095 people online aged 16-18 in the UK on behalf of L & Q.
Fieldwork was conducted between 8th – 21st January 2019.
Data tables and methodology can be found here
Survation is a member of the British Polling Council and abides by its rules.
---
To learn more about Survation's polling capabilities or to commission a poll, contact Harry Mason or John Gibb on 020 3818 9661 or email researchteam@survation.com.
---
Would you like to have your own views represented in Survation's research work?
To join our paid consumer opinion panel, simply go to: https://panel.survation.com/ and register (1 minute) and we'll credit your account with 50 points for simply confirming your email and allocate 100 points for taking a very short survey. Points convert to cash which can be withdrawn each time you reach the equivalent of £50.
---
< Back