Blog
Lynton Crosby's "Barnacles Off The Boat" Strategy Needed To Win Back Tory C2DE Voters.
Conservative Strategist Lynton Crosby's "Get The Barnacles Off The Boat" Strategy Needed To Win Back C2DE Voters – The SEG Cross-Breaks Tell The Story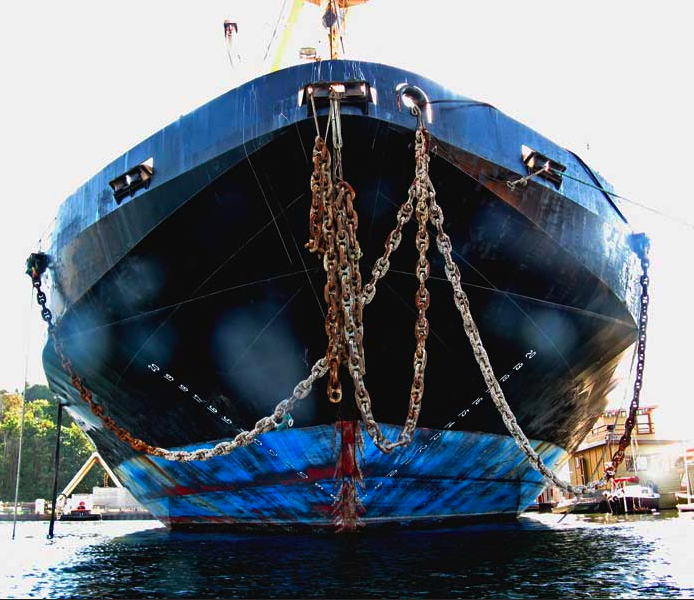 Survation have a new voting intention poll out for The Mail on Sunday that illustrates the stark challenge Conservative Party HQ has in winning back 2010 "blue collar" Tories in 2015.
Voting Intention*: LAB 36% CON 28% UKIP 20% LD 9% Others 7%.
 *Change versus our last poll? We have  introduced an additional household income weighting in this poll, and so as a policy we do not make comparisons to previous polls when a methodology has changed – even for a minor change such as this.
Details:
There's an 8 point gap between Labour and the Conservatives in today's poll with UKIP remaining the electoral spoiler for the Tories. 29% of those that voted Conservative in 2010 say in today's poll they would now vote UKIP in a General Election – the difference between being 8 points adrift of Labour and being neck and neck.
The Conservative strategy to appear on the front foot vs the anti-EU UKIP regarding a European referendum is now well established, but that UKIP support remains stubbornly buoyant is testament to the breadth of the party's "pull" beyond the old "single issue party" canard.
UKIP are almost ahead of the Conservatives among the C2 demographic group and clearly ahead in the DE group – so it is no surprise that current strategy in Number 10 is focused on issues of major concern to this group – perceived unfairness issues such as welfare and immigration at a time of economic unease.  Without a coherent message of economic competence, getting a grip on these perceived unfairness issues and convincing this lost tribe of 2010 Tory voters of results, 2015 will be a procession for Labour.
Tory 2010 voters in the higher socio-economic groups are far more likely to still be voting Tory – observe:
Voting Intention by Socio-Economic Group: Survation/MOS July 14th
ALL ==> LAB 36%

CON 28%

UKIP 20%

LD 9%

AB ===> LAB 38%

CON 33%

UKIP 11%

LD 11%
C1 ===> LAB 33%

CON 30%

UKIP 19%

LD 9%
C2 ===> LAB 32%

CON 29%

UKIP 27%

LD 7%
DE ===> LAB 42% C

ON 17%

UKIP 25%

LD 7%
So there we have it, perhaps the key battle for 2015. Among the AB group, Conservative support outstrips UKIP by a factor of 3, is over 1.5x in the C1 but swings rapidly toward a UKIP lead over the Conservatives by the DE group. We've looked specifically at income comparisons of Conservative 2010 voters. Over 70% of Conservative 2010 voters with a household income of above £50,000 will vote Tory again however this figure drops to just 55% for those with a household income of below £50,000. When Conservative party strategist Lynton Crosby advised David Cameron to "get the barnacles off the boat" – meaning those policies and projects outside of the core messages that may appeal to this
lost tribe
, it was not for no good reason. Whether this strategy can bring these voter back into the fold remains to be seen but expect to see it representing itself relentlessly in the next 22 months. Full data tables for this poll can be viewed
here.
Damian Lyons Lowe
Chief Executive, Survation
@damiansurvation
Survation interviewed a representative sample of 1006 adults online on 11­-12 July. Data were weighted to the profile of all adults. Survation is a member of the British Polling Council and abides by its rules.
---
< Back