Charities & Campaign Groups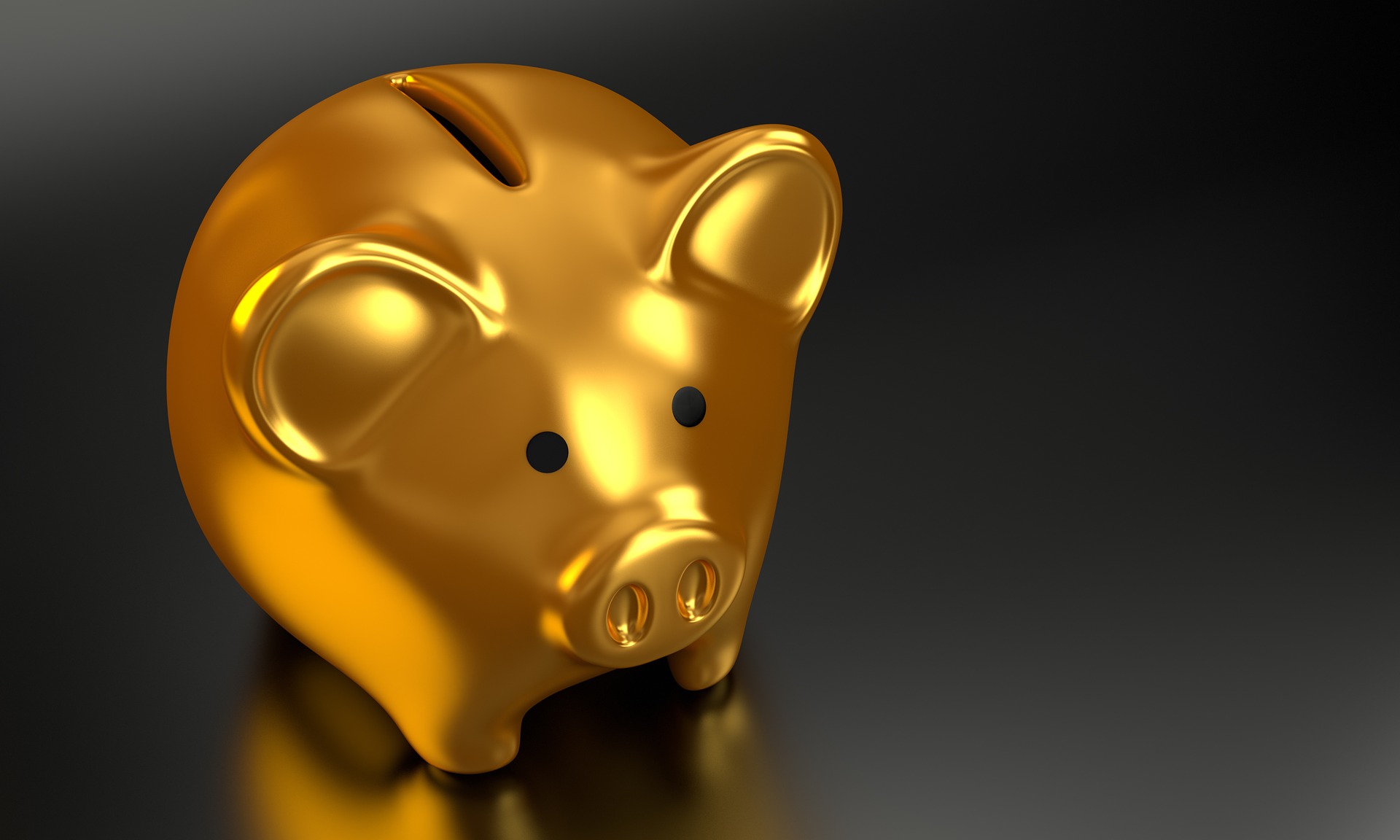 Majority of the public support increasing taxes on the wealthy
A new survey on behalf of Tax Justice UK of the UK population has found that the public think social issues have worsened in the last ten years, disapprove of tax avoidance and support increases in taxes on the wealthy.
The survey asked respondents whether they thought certain things had increased, decreased or remained the same during the last ten years. 64% of respondents felt that foodbank use in their local area had increased and 67% felt that homelessness had increased. 63% believed that the gap between the rich and poor had increased and nearly half (48%) said the same about poverty in their local area. Over half (53%) felt that national public services such as the NHS, policing and education had worsened in the last ten years.
The survey revealed that the public were opposed to tax avoidance with 84% agreeing that tax avoidance by companies was morally wrong with 80% saying the same about tax avoidance by individuals. Three quarters (74%) agreed that it's not right that wealthy people can afford to pay accountants to avoid paying their fair share of tax. 
It is perhaps unsurprising then that 87% of those polled agreed that the Government should close tax loopholes for corporations and individuals. There was widespread support for increasing taxes on the wealthy, for example 67% supported increasing corporation tax. When asked whether they thought the wealthy should pay more or less tax, a third (34%) said they should pay a lot more tax and 40% said they should pay a little more tax – 64% of 2019 Conservative voters supported raising tax on the wealthy to some degree.
This survey was a follow up to recent qualitative research conducted on behalf of Tax Justice UK, more information on that work can be found here. 
Survation conducted an online poll of 3010 people aged 18+ living in the UK on behalf of Tax Justice UK. Fieldwork was between 17th-23rd March 2020. Data tables can be found here.
Survation is a member of the British Polling Council and abides by its rules.
---
To learn more about Survation's polling capabilities or to commission a poll, contact Harry Mason or John Gibb on 020 3818 9661 or email researchteam@survation.com.
---
Would you like to have your own views represented in Survation's research work?
To join our paid consumer opinion panel, simply go to: https://panel.survation.com/ and register (1 minute) and we'll credit your account with 50 points for simply confirming your email! Points convert to cash which can be withdrawn each time you reach the equivalent of £50.
---
< Back