Politics, Government & Current Affairs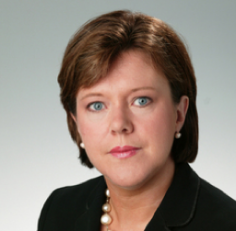 Maria Miller – Public Opinion Quantified – Survation for Mail on Sunday
New research on behalf of the Mail on Sunday conducted yesterday (04/14) reveals public opinion on recent expenses matters involving Culture Secretary Maria Miller. The Commons Committee on Standards this week ordered Miller to repay £5,800 to cover over-claiming of mortgage expenses and to apologise to the House.
82% of Conservative voters say Maria Miller should resign from cabinet, 66% say should resign as an MP
73% of the public say that the apology Miller gave to the House of Commons was not enough
Three-quarters of the public say that David Cameron is wrong to stand by Miller and let her keep her job.
78% of the public think that Miller should resign as a cabinet minister
Over two thirds of the public (68%) think she should resign as an MP
Two thirds of public say Maria Miller is not an appropriate person to oversee the issue of press regulation
We also release updated Westminster voting intention with changes since 22 March 2014:
CON 29 (-5)
LAB 36 (+1)
LD 10 (+1)
UKIP 20 (+4)
AP 6 (-1)
Our poll also contains voting intention figures for the European Parliament elections with change since 22 March 2014:
CON 21 (-6)
LAB 34 (+2)
LD 9 (+2)
UKIP 27 (+4)
AP 9 (-1)
Full tables can be found here.
Survation is a member of the British Polling Council and abides by its rules.
---
< Back