Charities & Campaign Groups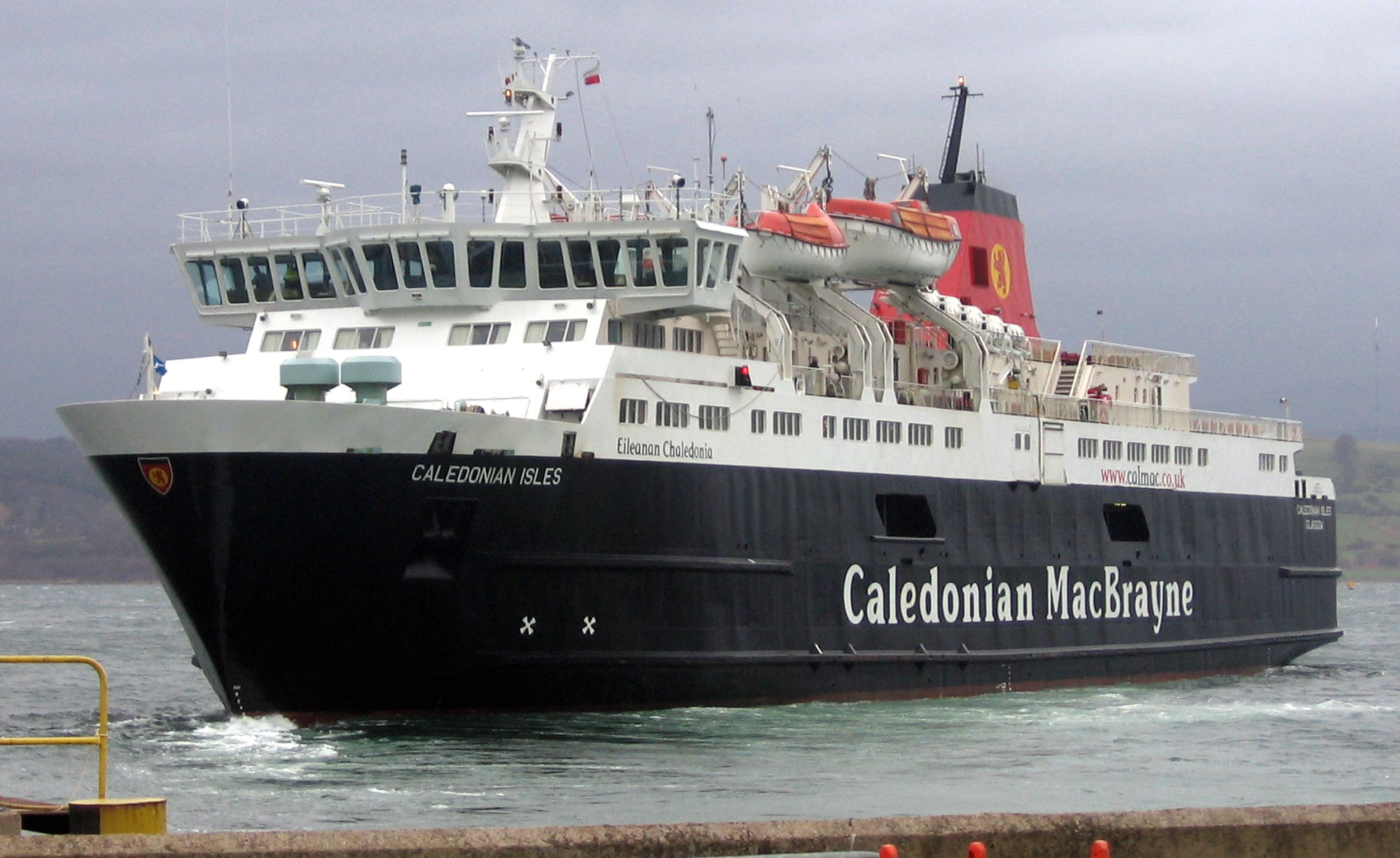 Nearly two-thirds of Scots say that the Clyde & Hebrides Ferry Services should remain publicly operated – Survation for the RMT
Survation on behalf of the RMT have conducted a new online opinion poll which found that nearly two-thirds of Scots think that the Clyde & Hebrides Ferry Services (CHFS) contract should remain publicly operated.
Two operators – Serco Caledonian Ferries Ltd, a privately owned company, and CalMac Ferries Ltd, a publicly owned company – have been invited by the Scottish Government to tender for the CHFS contract which covers ferry services between the mainland of Scotland and 22 of the major islands on Scotland's West Coast.
Only one in ten (11%) believe that the government in Holyrood should decide that these services should be privately operated, while 64% believe that they should remain publicly operated.
Furthermore, a clear majority of Scots (58%) support the right of CalMac workers, who currently run the ferry services, to take industrial action over concerns that jobs, pensions and conditions could be threatened by the possible privatisation of these services. One in five oppose the right of CalMac workers to take industrial action, while a further 22% don't know.
Full tables are available here.
To find out more about Survation's services, and how you can conduct an online poll for your research needs, please visit our services page.
---
< Back