Consumer, Media & Technology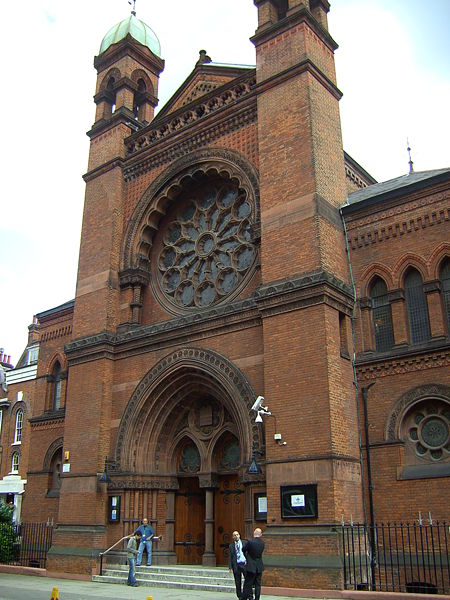 New Poll of the Jewish Community Finds 88% Have Not Considered Leaving the UK
A new panel of the Jewish Community created in conjunction with The Jewish Chronicle published its first set of results this week, finding that an overwhelming majority of Britain's Jews have not considered leaving the UK in the wake of the events in Paris.
Five-hundred and fifty-five panelists were surveyed between the 12th-14th January by telephone, although a small number of panelists chose to complete the survey online instead.
Three-quarters of respondents indicated that they felt "safe" as a Jewish person in Britain, yet only 9% felt that life was getting better for Jewish people in Britain and 72% felt that last week's events in Paris has made them more concerned about their safety in Britain. However, it is clear that this has not had a great deal of impact regarding whether Britain's Jews have considered leaving the UK, with an overwhelming majority stating that they have not considered leaving.
Survation looks forward to continuing its partnership with The Jewish Chronicle and will be further developing our Jewish panel and conducting more such polls of the Jewish community over the coming year.
Full tables can be found here.
---
< Back