Charities & Campaign Groups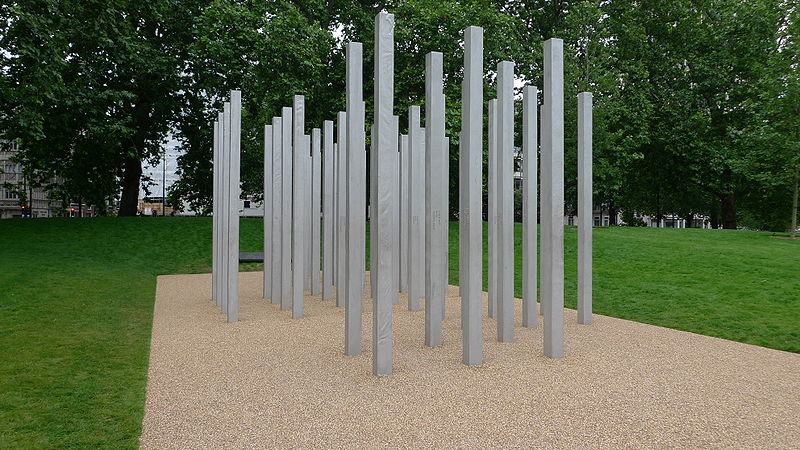 New poll on extremism and community relations – Survation for British Future
Survation on behalf of British Future conducted an online poll of attitudes to community relations and extremism. Survation polled 3,977 British adults via online panel from 8th-15th May 2015.
The survey found that most Britons, regardless of whether they are Muslim, think that community relations have deteriorated in the ten years since the 7/7 bombings. 54% say that they have gotten either much worse or slightly worse. While 36% say things have stayed the same, only 10% say that community relations have gotten either slightly or much better.
Just over half (51%) of the public agree that the British public do not hold ordinary British Muslims responsible for the terrorists behind the 7/7 bombings of ten years ago. However just 40% of Muslims agree that the British public does not hold them responsible.
The new poll finds that 56% of the public somewhat agree or strongly agree that Britain's Muslim citizens are opposed to the terrorist ideology behind the 7/7 bombings.
The poll is released as people of different faiths and backgrounds are coming together for #WalkTogether, a new initiative calling on people to unite in remembrance of those who lost their lives in the 7/7 bombings.
Full tables are available here and for more discussion see British Future's article.
The sample consists of 1693 Christians, 457 Muslims, 277 Hindus, 71 Buddhists, 70 Sikhs and 73 with another religion as well as 1336 people who said they are not religious. Boosters were used to ensure at least 1,000 Scottish respondents and 2,000 BME respondents. Data were then weighted by region, age, sex, ethnicity, and past vote.
To find out more about Survation's services, and how you can conduct an online poll for your research needs, please visit our services page.
---
< Back