Politics, Government & Current Affairs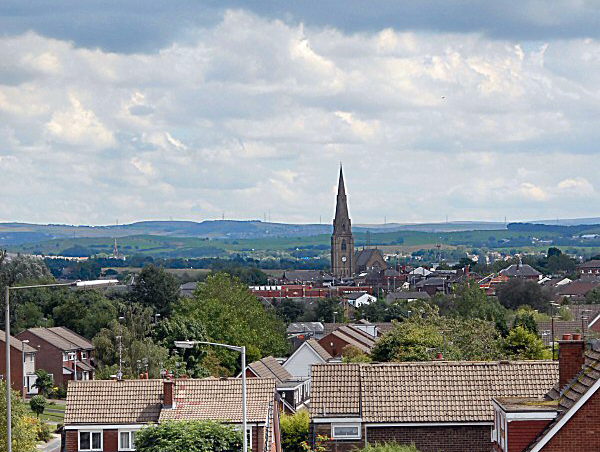 New Polling For The Heywood & Middleton Byelection – Survation for The Sun
New Polling For The Heywood & Middleton By-election – Survation for The Sun.
On 30th September, Survation on behalf of the Sun interviewed 551 adult residents of the Heywood & Middleton constituency about their voting intentions in the upcoming by-election. Full data tables for this poll can now be viewed here.
Voting intention (with change in brackets since the 2010 general election): CON 13% (-14), LAB 50% (+10), LD 4% (-19), UKIP 31% (+28), GRE 3% (+3)
Where is the UKIP vote coming from? About the same amount of the UKIP vote is coming from 2010 Labour voters (35%) as 2010 Conservative voters (33%)
The overwhelming top reason for voting Labour is 'tribal loyalty' with 61% saying (when asked 'What is your main reason for voting Labour?') they always have done.
The main drivers of the UKIP vote, on the other hand, are UKIP policies generally (29%), the sense that they are different from the other parties (24%) and their specific policies on immigration (17%).
Responding to the results of the poll,  Damian Lyons Lowe, Chief Executive of Survation said
Held by Labour since its creation in 1983 with a consistent double-digit lead over the Conservatives, Heywood & Middleton is a mostly-urban northern seat that Labour would normally expect to win at a canter.
However in our poll today – which is not a prediction, rather a "snapshot" of opinion taken in the constituency this Tuesday – UKIP have 31% of the vote – nearly a twelve-fold increase since 2010. Such an outcome validates Nigel Farage's regular claim that UKIP are the "real opposition" to Labour in their northern strongholds.
UKIP in our poll have taken an eye-popping 45% of Conservative 2010 voters and 19% of Labour 2010 voters in this seat. Labour's "firewall" here are those 23% of voters who picked the Lib Dems in 2010 – the lion's share of which, so far, push Labour's vote HIGHER now than their 2010 share – a factor that will be some comfort for the Labour party considering their chances in LAB/CON marginal seats for 2015.
Survation is a member of the British Polling Council and abides by its rules.
---
< Back