Politics, Government & Current Affairs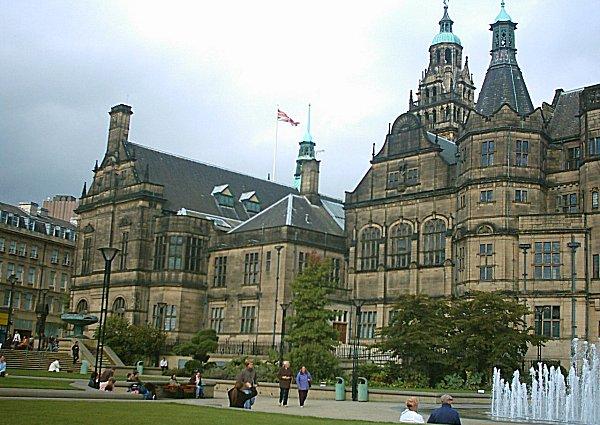 Poll in Nick Clegg's Sheffield Hallam Constituency – Survation/Unite
Survation on behalf of Unite interviewed 1,011 residents of the Sheffield Hallam constituency from 22-26 January 2015.
Key findings were:
Voting intention (with change in brackets since the 2010 general election):
LAB 33% (+17), LD 23% (-30), CON 22% (-2), GREEN 12% (+10), UKIP 9% (+7)
The quality of local NHS hospitals and GP services is the top local issue for Sheffield Hallam constituents with 45% saying this issue affected them and their families the most. This is followed by employment opportunities (15%) and the quality of local schools and higher education (12%).
Almost two thirds (64%) of Sheffield Hallam residents oppose the inclusion of the NHS in the US-EU trade deal known as the Transatlantic Trade and Investment Partnership (TTIP). 17% support its inclusion and 19% don't know.
A majority (61%) of constituents think David Cameron should seek to exclude the NHS from the deal while 15% say he should not and 24% don't know.
Just over half (51%) of constituents think Mr Cameron should veto the agreement if he fails to get a guaranteed opt-out for the NHS, while 19% think he should not and 30% don't know.
Data were weighted by age, sex and ward to targets derived from ONS 2011 census data. Voting intention figures were further weighted by likelihood to vote. For full data tables including methodology and questions put see here. Survation is a member of the British Polling Council and abides by its rules.
---
< Back