Blog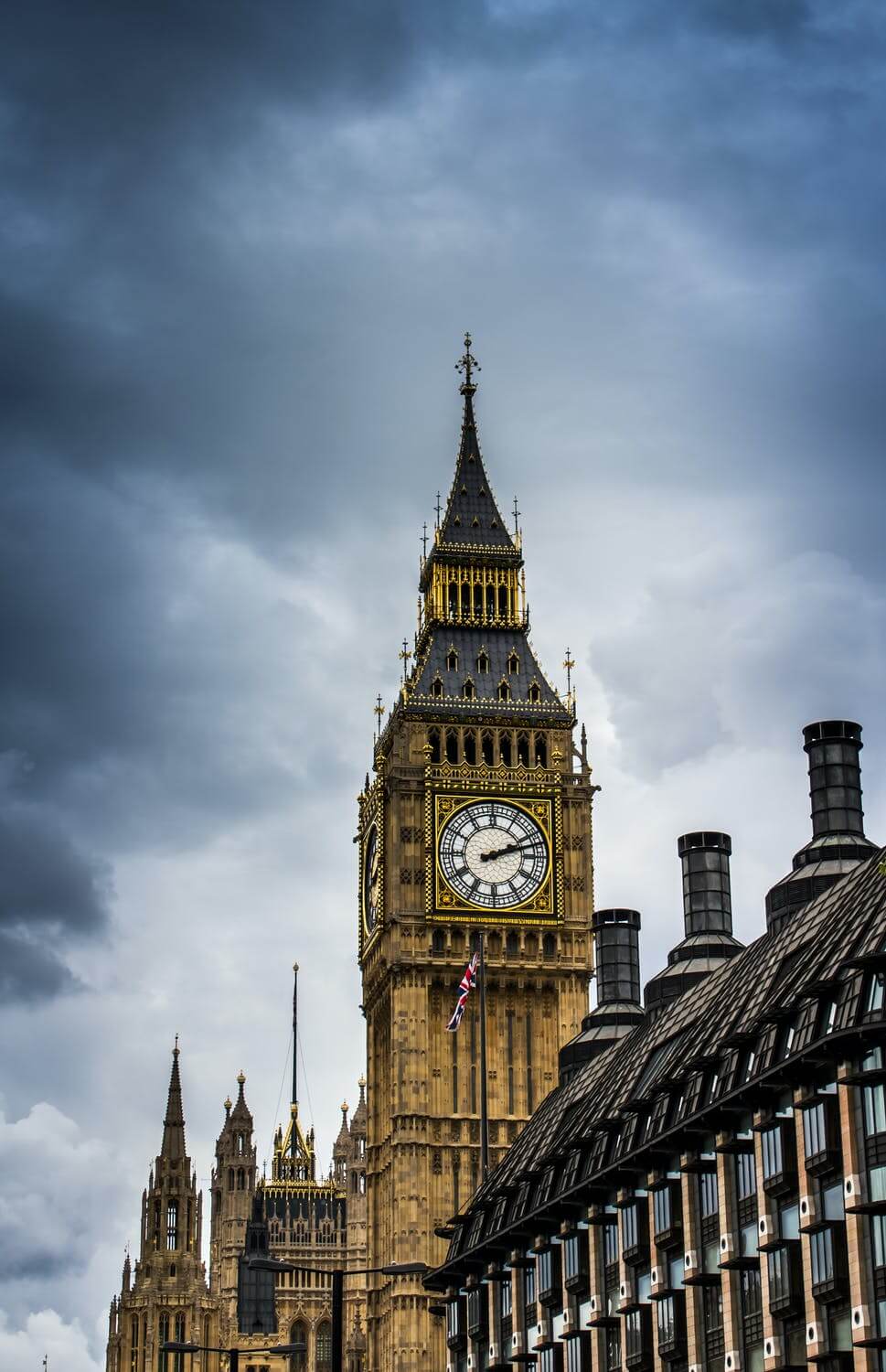 Post-Budget Polling Shows Conservatives Failing to Turn Fortunes Around
Survation's latest political polling conducted in the days after Jeremy Hunt's Spring Budget statement shows Labour maintaining a strong lead at +15 points. Though a slight decrease compared to their 16-point lead in our pre-budget poll conducted between 13th and 15th of March, Labour is ahead at 46% (-2) while the Conservatives are trailing behind at 31% (-1).
Compared to our pre-Budget polling, Sunak's lead on trust in relation to the economy has halved from +6 to +3 points, indicating that the budget statement was not met with the support the Prime Minister would've hoped. This in large goes with the indication in our last poll from 15th of March, which showed 30% of people believing that the budget would worsen their personal economic situation.
In a similar manner, Rachel Reeves' lead over the Chancellor Jeremy Hunt in terms of public trust has seen an increase from +5 to +7 points, despite the Chancellor announcing a 3-month extension to the £2,500 energy price cap and energy bills being indicated as people's top priority in our pre-budget poll.
Breakdowns by voting intention paint an interesting picture. While Sunak's lead over Starmer seems to be narrowing, a large portion of Labour voters trust Sunak more on economic matters compared to only 7% of Conservative voters trusting Starmer. Lib Dem and Other voters seem to be almost evenly split between the two, yet more than twice as many Labour (13%) than Conservative (6%) voters would say they Don't know over choosing to trust Sunak or Starmer more.
A similar, though slightly more balanced, picture stands behind the Hunt vs Reeves results. Compared to pre-budget figures, Hunt has managed to convince more Labour voters to trust him over  Reeves (11% vs 9% in pre-budget poll), while the latter is trusted more than Hunt/Don't know by 9% of Conservative voters. Despite this, Sunak's declining lead together with Reeves' increase in trust show that the Conservatives seem to be slowly losing grip of their strongest policy area - the Economy.
As last Wednesday's Budget came as little surprise to most, it does not seem to have affected the polls in the positive way that the Prime Minister may have hoped for. With a declining lead on economic matters, the Conservatives seem to be losing grip on their strongest policy area which could be their only way to turn their fortunes around. Labour's lead of +15 points remains strong, and Starmer's improvement on the economy gives Labour an opportunity to shape the narrative on economic matters and cause further turbulence in the levels of trust towards the Conservatives.
Get the data
Survation conducted an online poll of 1,003 adults aged 18+ in the UK. Fieldwork was conducted between 17th and 20th March 2023. Tables are available here.
Comparisons with pre-Budget polling are from an online poll of 1,011 adults aged 18+ in the UK which was conducted between 13th and 15th March 2023. Tables are available here.
________________________________________
Survation. is an MRS company partner, a member of the British Polling Council and abides by their rules. To find out more about Survation's services, and how you can conduct a telephone or online poll for your research needs, please visit our services page.
If you are interested in commissioning research or to learn more about Survation's research capabilities, please contact John Gibb on 020 3818 9661, email researchteam@survation.com, or visit our services page.
For press enquiries, please call 0203 818 9661 or email media@survation.com
---
< Back