Politics, Government & Current Affairs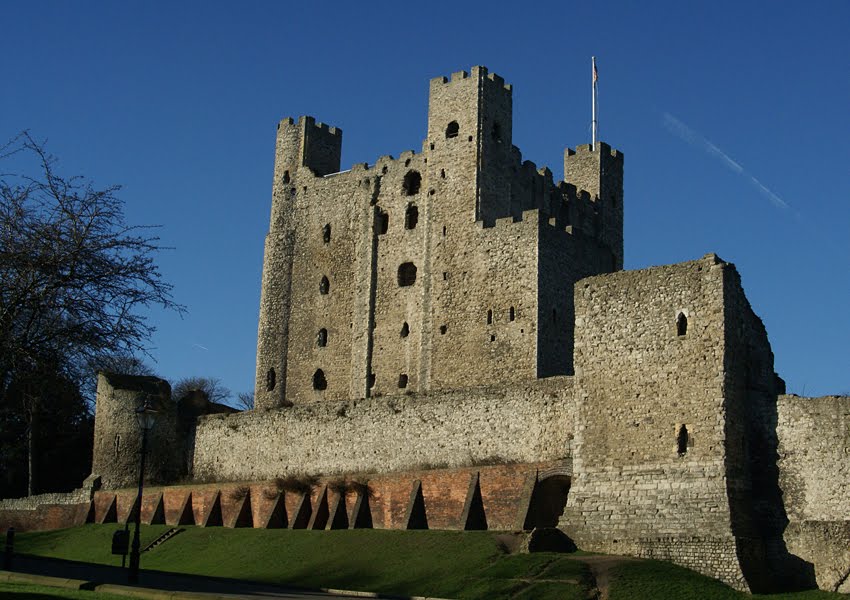 Rochester & Strood By-election Poll – Survation for Mail on Sunday
On 1st-3rd October, Survation for the Mail on Sunday interviewed 1012 adult residents of Rochester & Strood constituency by telephone about the upcoming by-election. Data tables are available here.
Headline voting intention snapshot (with change in brackets since the 2010 general election):
CON 31% (-18), LAB 25% (-3), LD 2% (-14), UKIP 40% (+40), OTHER 1% (-5)
Damian Lyons Lowe, Chief Executive of Survation said:
"If our polling, representing a snapshot of opinion taken in Rochester & Strood between October 1st-3rd reflects the final outcome of the by-election, the Conservative Party will be deeply worried. When academics Rob Ford and Matt Goodwin recently ranked every seat in the country in terms of their favourability to a UKIP win based on demographics, this seat was ranked 271, just 15 places behind Newark where the Conservative party cruised to a comfortable by-election victory.

Should Mark Reckless become UKIP's second ever elected MP (after Douglass Carswell) – despite the Conservative campaign machine threatening to "throw the kitchen sink" at the election – certain Conservative MPs may conclude that it is actually safer for their careers to cross the floor to UKIP than stand and fight Farage's insurgency." 
Survation is a member of the British Polling Council and abides by its rules. Data were weighted by age, gender and ward to the profile of Rochester & Strood adults. Data tables are available here.
---
< Back