Politics, Government & Current Affairs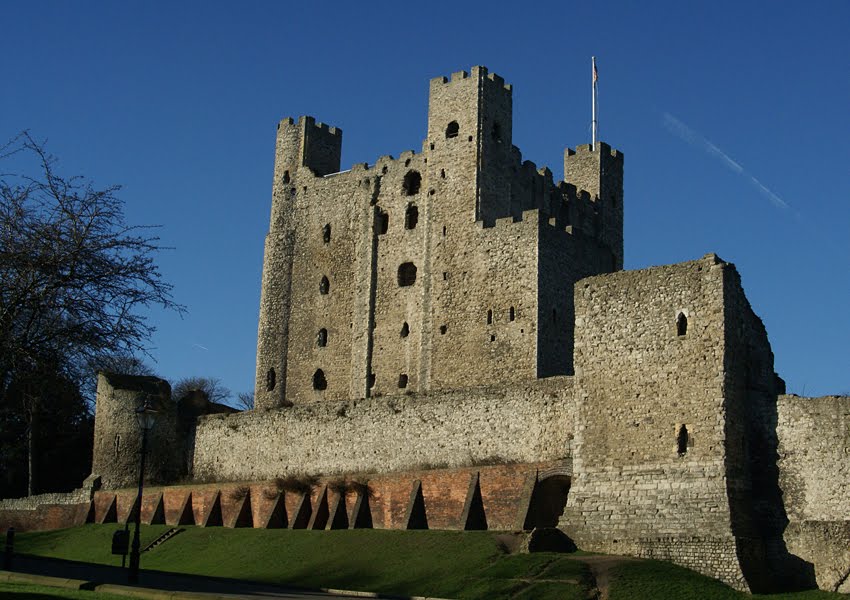 Rochester & Strood By-Election Poll – Survation for Unite
On 27-28 October, Survation on behalf of Unite interviewed 1012 adults in the Rochester & Strood constituency ahead of the November 20th By-election about which issues, in their local area, were the most important to themselves and/or their families. 
Survation also again tested views on the EU-US trade partnership known as TTIP (Transatlantic Trade and Investment Partnership) as it relates to the National Health Service.
Top local issues for Rochester and Strood residents are the quality of the NHS (37%), impact of immigration (25%) and employment opportunities (11%)
When put, 56% of respondents said they would oppose the inclusion of NHS in the trade agreement between the US and EU, with only 18% supporting the inclusion of the NHS and 26% said they don't know.
58% of respondents said David Cameron should seek to exclude the NHS from the trade agreement, 17% said he should not seek to exclude the NHS and 25% said they don't know.
In addition, 50% respondents say David Cameron should veto the trade agreement should he fails to get a guaranteed opt-out for the NHS (17% said he should not veto the agreement in this case and 33% say they don't know).
This poll comes after a previous study by telephone of the views of this trade agreement (TTIP) in 13 marginal constituencies in July which questioned over 2,600 voters across 13 marginal Conservative-held seats. Respondents were asked if the NHS should be excluded from a future deal and if David Cameron should the power of veto.
Across all constituencies 68 per cent said they opposed the inclusion of the NHS as part of the deal. Opposition was highest from those planning on voting for Labour or UKIP, 78 per cent and 77 per cent respectively, and just 23 per cent of Conservative voters supported inclusion.
Survation is a member of the British Polling Council and abides by its rules. Tables and methodology for this poll are available here. 
---
< Back