Blog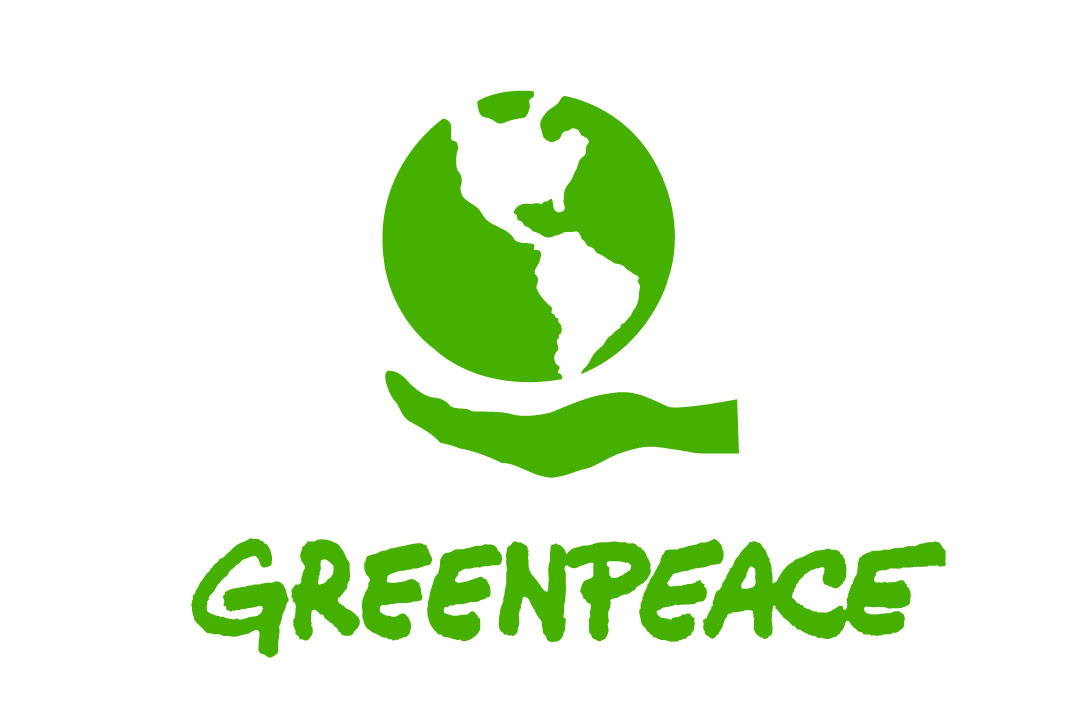 Scots More Concerned About Plastic Litter in the Ocean Than Their Own Neighbourhoods
A new poll of Scots by Survation for Greenpeace UK found that 37% are very concerned by the levels of plastic litter in the ocean, nearly double that who are very concerned about the amount of plastic litter in their neighbourhood (19%).
Two in five Scots (40%) were also very concerned about the effect that plastic litter can have on marine wildlife and birds.
Elsewhere in the poll:
Scots were split over whether they thought the Scottish government were doing enough to increase the amount of plastic waste that is recycled, with 29% agreeing that they were doing enough, but 31% disagreeing.

Three-quarters of Scots support the introduction of a bottle deposit scheme whereby a deposit is paid to retailers upon the purchase of a soft drink and is fully refunded by the retailer when the customer returns the container.

Over a third of Scots (38%) would be willing to pay more than 10p as a deposit if the scheme was introduced. Nearly two-thirds (62%) would be willing to pay more than 5p, with only 12% saying they would not be willing to pay a deposit.
Full tables are available here. Survation interviewed 1,029 Scottish adults aged 16+ between 2nd – 7th November 2016. Survation is a member of the British Polling Council and abides by its rules.
To take part in Survation's regular UK or Scottish omnibuses please contact us here
---
< Back