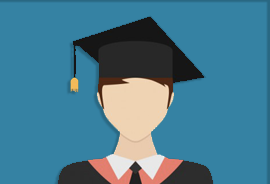 Academic Data Collection
Survation also carries out bespoke data collection for use in academic research. Our methods mean that we can provide SPSS output or tabulations as required. We have worked with academics at institutions including the University of Exeter, University of Edinburgh, and Manchester University.
For information about our telephone opinion polling services, email researchteam@survation.com or to discuss your requirements call John Gibb on 0203 818 9661.
---
Articles and essays published from our data collection include:
Alabrese, E., & Fetzer, T. (2018). Who is NOT voting for Brexit anymore? (University of Warwick Centre for Competitive Advantage in the Global Economy No. 394). Retrieved from: https://warwick.ac.uk/fac/soc/economics/research/centres/cage/manage/publications/394-2018_fetzer.pdf
Barclay, A. (2018, October 8). The political consequences of antisemitism? The party preferences of Britain's Jews, LSE Blog. Retrieved from: http://blogs.lse.ac.uk/politicsandpolicy/party-preferences-british-jews/
Medeiros, M., Bol, D., & Nadeau, R. (2018). Democratic Legitimacy or Regional Representation: Support for Upper Chamber Reform in Scotland and Quebec. Parliamentary Affairs, 71(4), 738-759. https://doi.org/10.1093/pa/gsy004
---
< Back