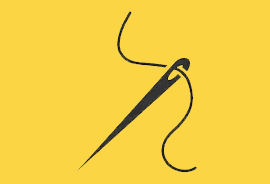 Bespoke Polling
Survation, on top of our standard services, offer tailored polling designed to fit your specific research objects whether they are commercial, academic, or social.
We are able to assess polling feasibility for a range of target groups, and can also help figure out the best method to use for any particular focus your research has.
All our work includes questionnaire design support, data tables, and summary of results, with additional analyses available on request.
For more information about commissioning bespoke work, contact John Gibb on 020 38189661 or email researchteam@survation.com
---
< Back