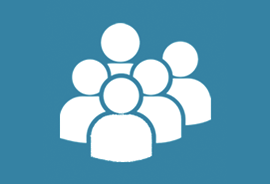 Omnibus Polling
Unlock the Power of Omnibus Polling with Survation
Survation's omnibus polling offers a fast and cost-effective way to conduct research for your organization. By sharing fixed costs between multiple clients, we are able to offer competitive pricing on a per-question basis. Our insight panel, launched in September 2018, allows us to conduct even more in-depth research and provide valuable insights to support your campaign, raise awareness of a topic of interest, or inform your strategy.
Contact us to learn more about our regular omnibus services and pricing.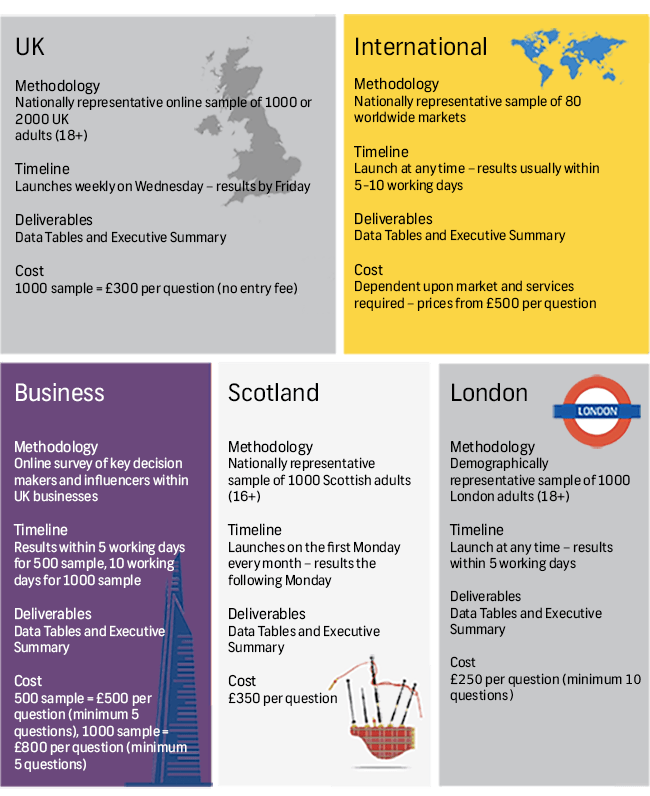 We'll help you achieve your aim, not just process your questions.
Taking into account your research objectives, geographical requirements, target audience, price-value thresholds and delivery requirements, our dedicated project management team will work with you in order to propose the most appropriate solution for your needs.


Our full omnibus solutions include:
GB & UK Omnibus, International Omnibus, Business Omnibus, London Omnibus, Scotland Omnibus, Telephone Omnibus (CATI), Parent and Children Omnibus.
---
< Back