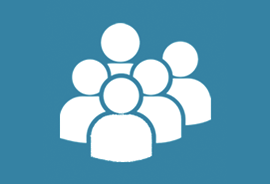 Omnibus Polling
Survation's omnibus polling, are surveys where fixed costs are shared between more than one client can be a fast and cost-effective way to conduct research for your organisation.
Work is priced on a per-question basis and can make an impact to your campaign, raise awareness of a topic of interest, or be used to inform your strategy. Survation's insight panel, launched September 2018, allows us greater flexibility to conduct even more in-depth research. Below are our regular omnibus services along with costs and time-frames.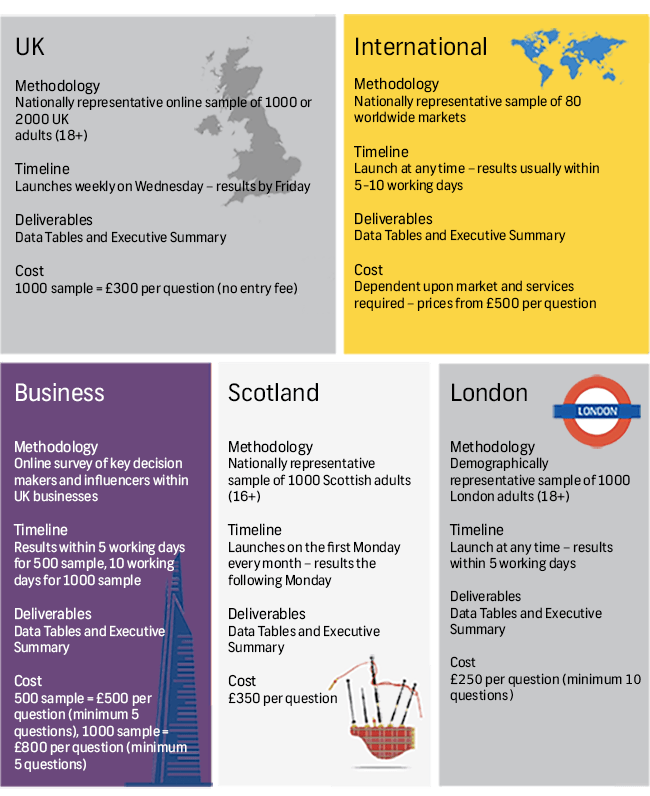 We'll help you achieve your aim, not just process your questions.
Taking into account your research objectives, geographical requirements, target audience, price-value thresholds and delivery requirements, our dedicated project management team will work with you in order to propose the most appropriate solution for your needs.


Our full omnibus solutions include:
GB & UK Omnibus, International Omnibus, Business Omnibus, London Omnibus, Scotland Omnibus, Telephone Omnibus (CATI), Parent and Children Omnibus.
---
< Back