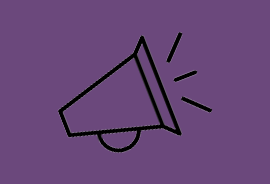 Strategic Comms
Data and insight led strategic communications
Our team is led by Carl Shoben (a former Downing Street special adviser), who's directed campaigns across the NHS and public service for 15 years – including public health, behavioural change and service redesign programmes. Our record with traditionally difficult to win campaigns sets Survation apart from the crowd and we count numerous policy successes as part of our research work.
We have also been working with the media since our inception. We understand how the industry works and use this to develop research that guarantees press coverage.
This slideshow could not be started. Try refreshing the page or viewing it in another browser.