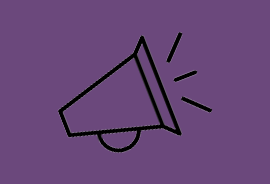 Strategy, Consultancy & Campaigns
Survation have a long history in changing opinion and affecting policy.
Our record with traditionally difficult to win campaigns sets Survation apart from the crowd and we count numerous policy successes as part of our research work.
We have also been working with the media since our inception. We understand how the industry works and use this to develop research that guarantees press coverage.
For more information about our strategy and consultancy services, contact Harry Mason or John Gibb on 020 38189661 or email researchteam@survation.com
---
Examples of previous work
Case Study: Free Speech Network
Survation were brought in by the Free Speech Network to counteract YouGov's work for the Hacked Off campaign. This campaign put a counter argument to MPs/the government on press regulation. Survation's research showed the public did not want government to assume a statuory regulation position over the press, that the public valued "free speech" and that they wanted the current law to be exercised properly against media who had broken laws instead of establishing new regulatory frameworks.
---
< Back