Politics, Government & Current Affairs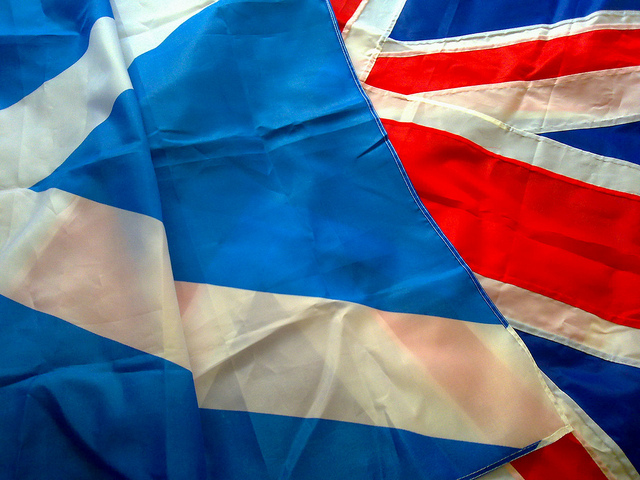 Seven Days to Go: Latest Scottish Independence Poll for Daily Record
On 10th August Survation for the Daily Record released results for their latest Scottish independence referendum poll.

Headline results (Comparisons with Scottish Daily Mail poll on 28th August)
Yes – 42% (+1)
No – 48% (No Change)
Undecided – 10% (-1)

Excluding undecided voters:
Yes – 47% (No Change)
No – 53% (No Change)
1000 Scottish adults were polled 5-9 September 2014. Tables are available here. Survation is a member of the British Polling Council and abides buy its rules.
For more information on our polls please contact enquiry@survation.com.
---
< Back