Politics, Government & Current Affairs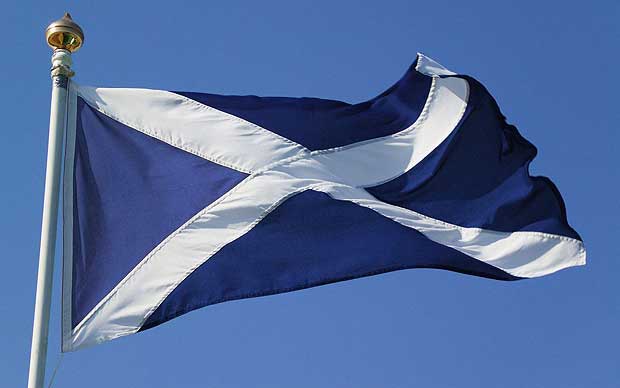 Support for Conservatives in Scotland at highest ever level – Survation for the Sunday Post
Survation's latest poll in Scotland on behalf of the Sunday Post – and one of the first polls in Scotland since Theresa May announced her intention to call a General Election – shows the Scottish Conservatives at their highest level in either a Survation Westminster or a Holyrood voting intention ever, although they are still some 15 points behind the SNP.
Ruth Davidson's party (28%) have opened up a 10 point lead over Kezia Dugdale's Labour (18%) in the Westminster Voting Intention, indicating that they may well be on course to gain seats in Scotland, most likely from the SNP (43%), who achieved nearly half of all votes in Scotland at the last General Election in 2015.
SNP 43%; CON 28%; LAB 18%; LD 9%; Other 2%
More than two-in-five Scots (43%) said that they agreed with Theresa May's decision to call an early General Election, compared to a quarter (25%) who disagreed. The remainder expressed no opinion either way.
The Independence Voting Intention remains unchanged from Survation's last poll in mid-March, with No ahead of Yes by 6 points (53% vs 47%).
However, more than a third of Scots (38%) said that if the upcoming election produced another Conservative majority government, they would be more likely to support Scottish independence, including 41% of those who are currently undecided as to how they would vote in another Independence Referendum. Two-in-five (40%) said that a Conservative majority would not affect their existing level of support for Scottish independence, with 16% saying it would make them less likely to support it.
Full tables are available here.
Survation interviewed 1,018 Scottish adults aged 16+ (of which 1,001 were aged 18+ for the Westminster VI) from the 18th – 21st April 2017. All interviews were conducted after Theresa May announced her intention to hold an early General Election. Survation is a member of the British Polling Council and abides by its rules.
---
< Back